Presenze / Assenze

A trip, a reflection, looking at who is present and who is not
Sannah metamorfhoses

Sannah, quindi, non è fata ma è incantatrice, è il pericolo femmineo dell'ospitalità seducente, la minaccia che incombe sul fato dell'eroe virgiliano, l'incarnazione della voluttà che trasforma gli uomini in bestie.
–
Sannah, inte så mycket fé som förtrollerska, är uttolkaren av den förföriska gästfriheten i kvinnlig gestalt, det nära förestående hotet vilande över Vergilius hjälte. Hon förkroppsligar vällusten som förvandlar män till odjur.
Portrait and more (work always in progress)


I'm always looking for model collaboration pls contact me
atelje(at)imagomagia.se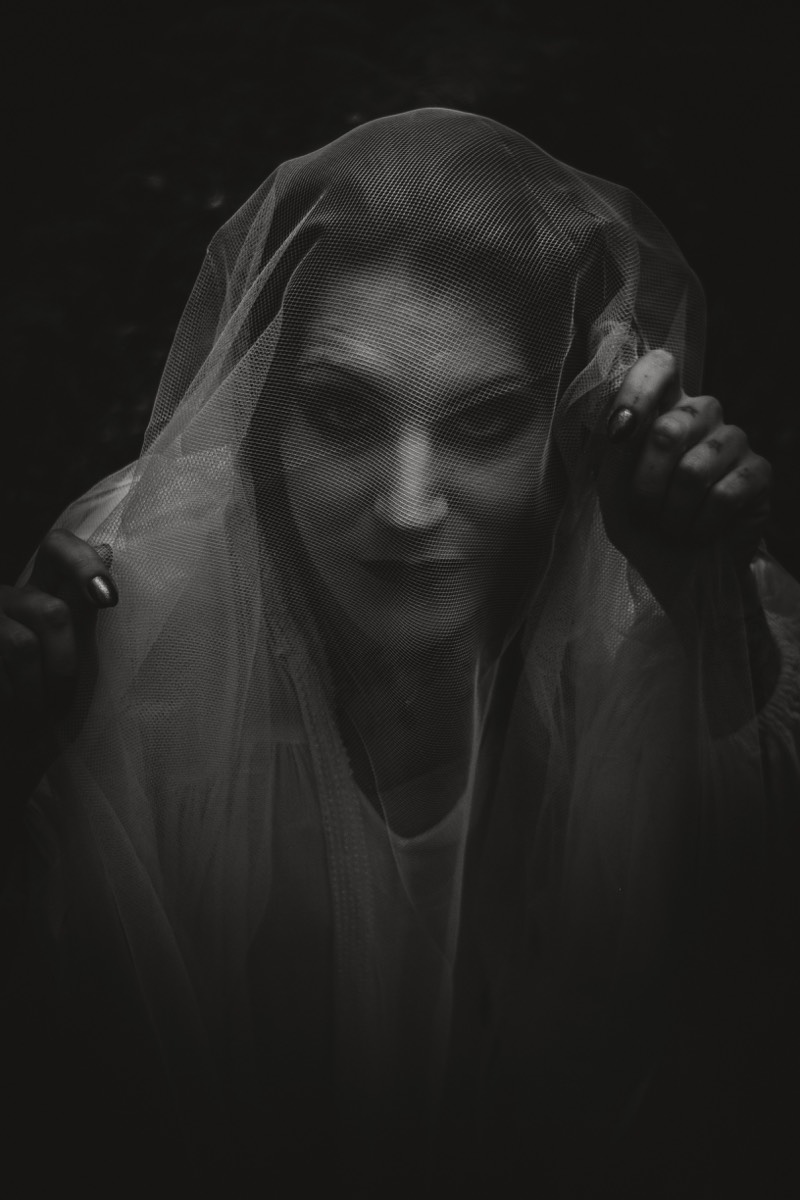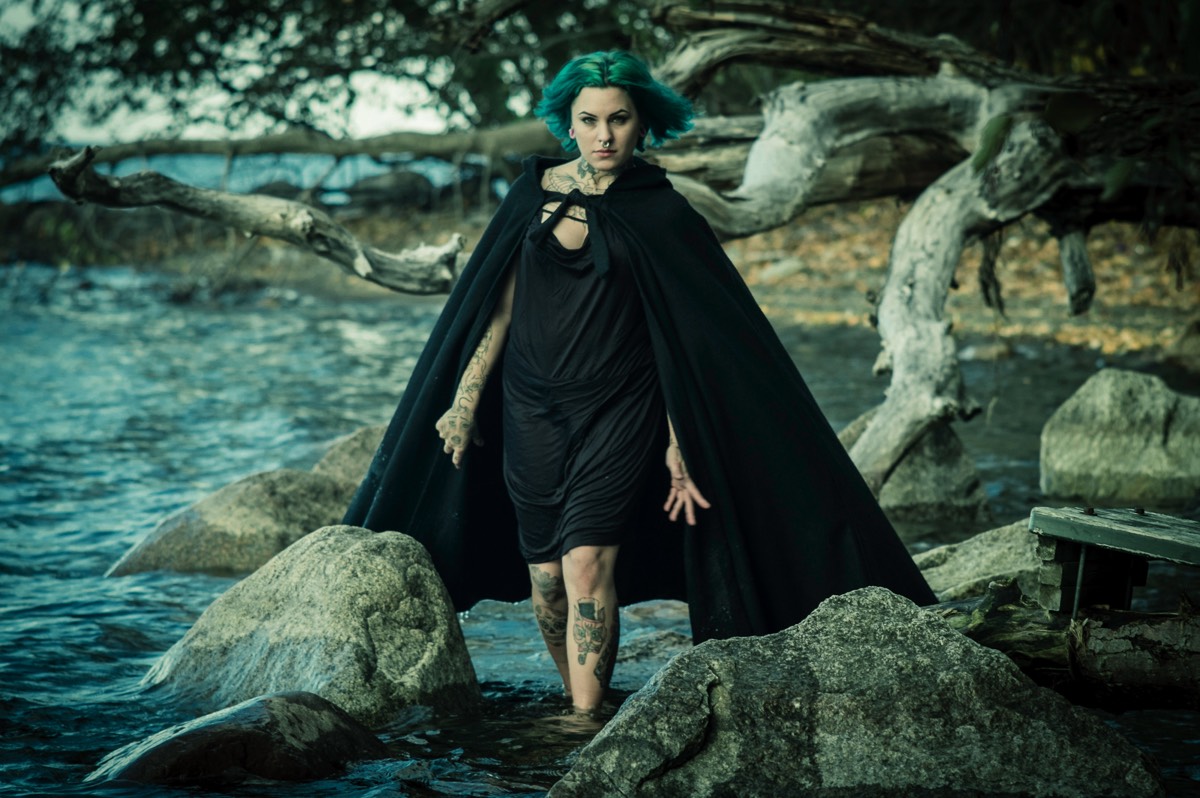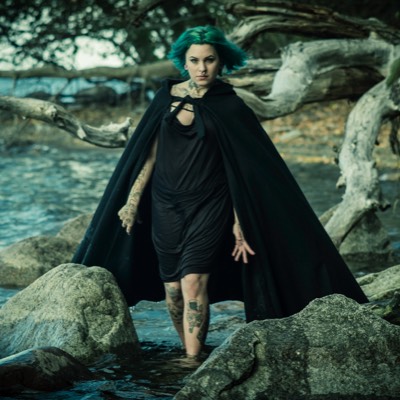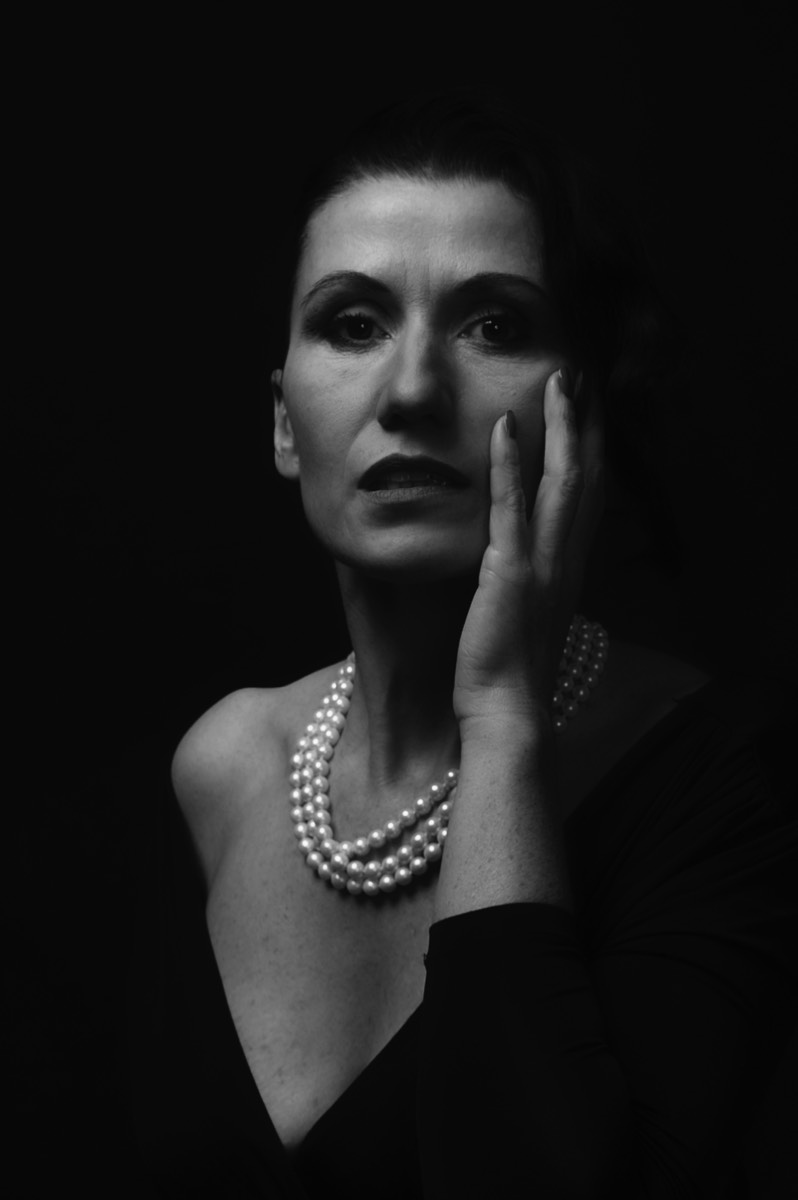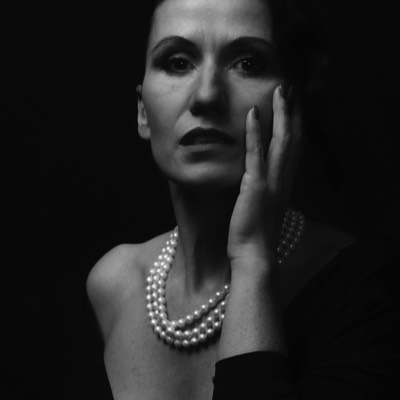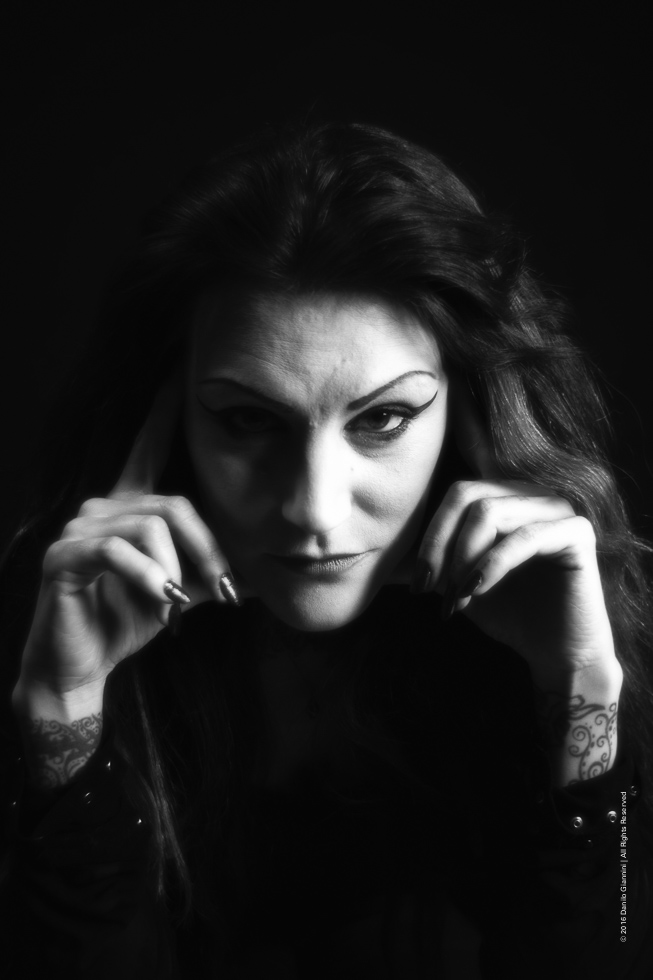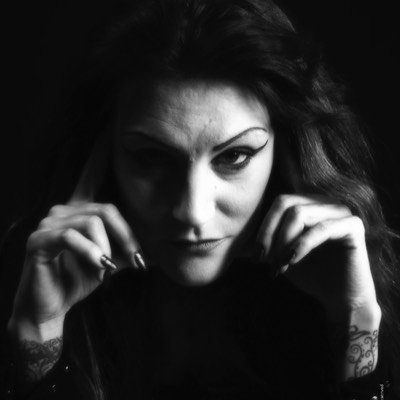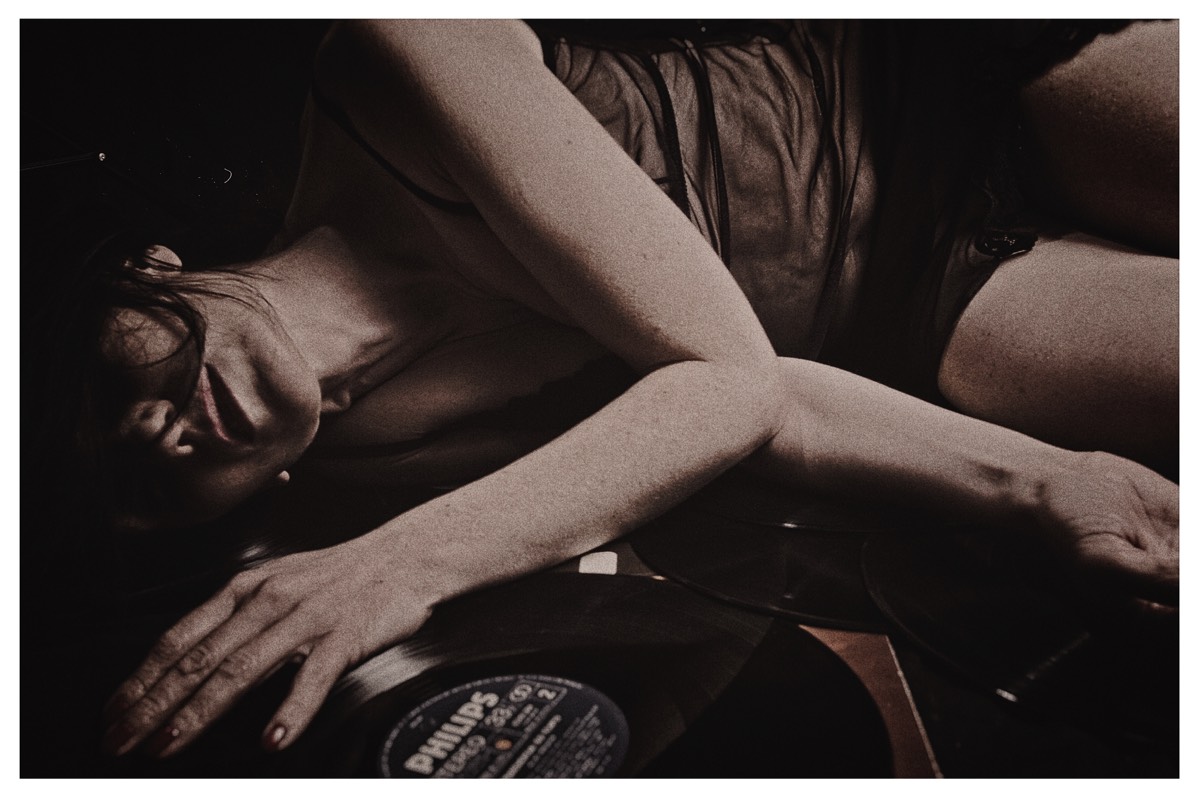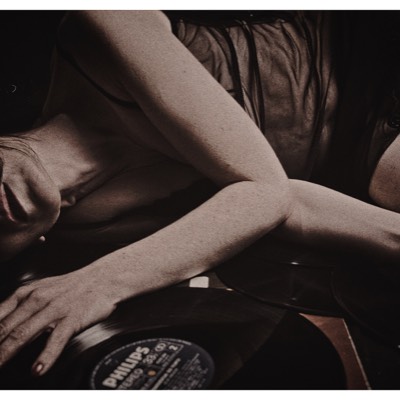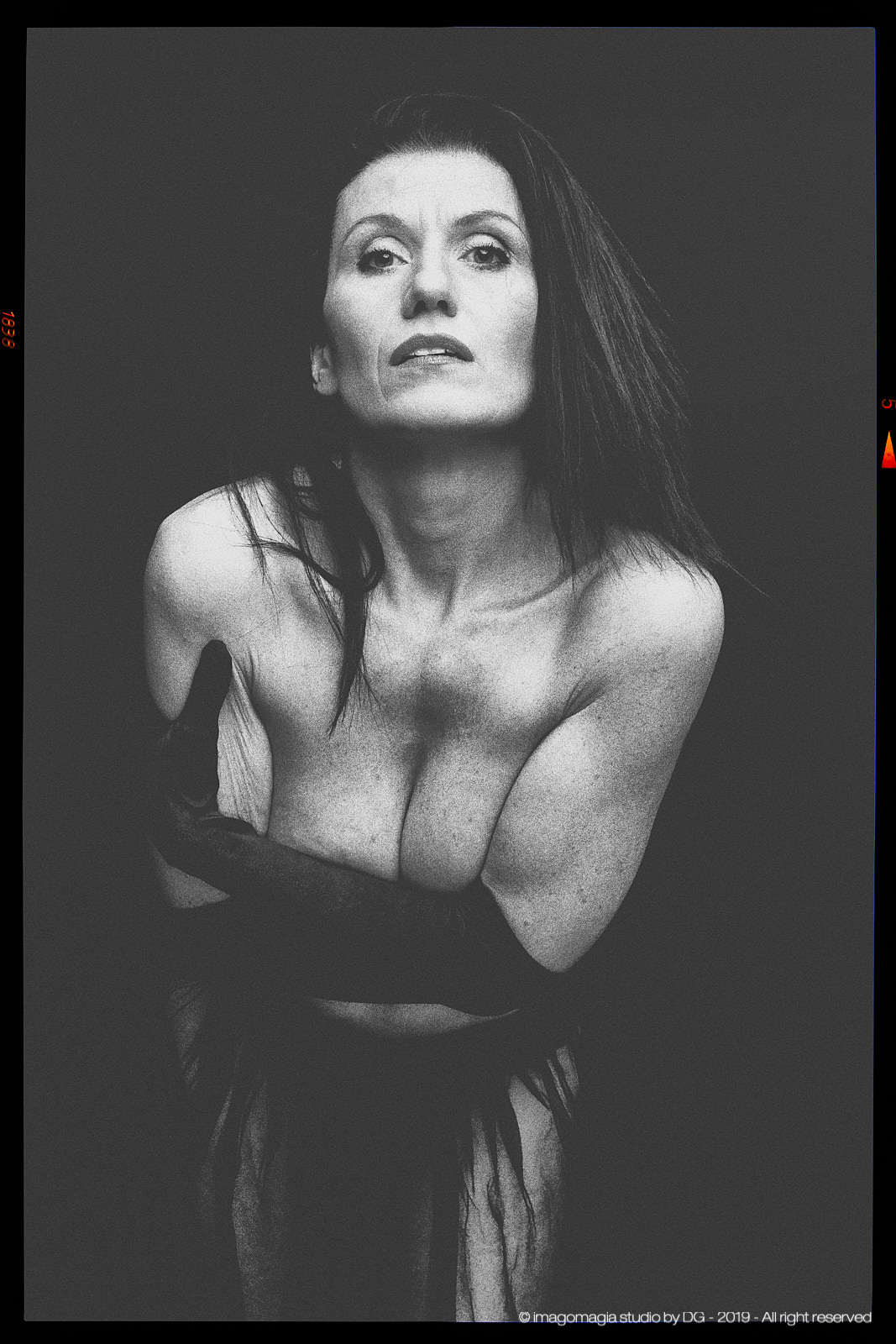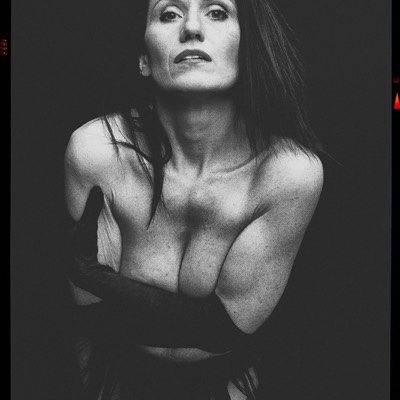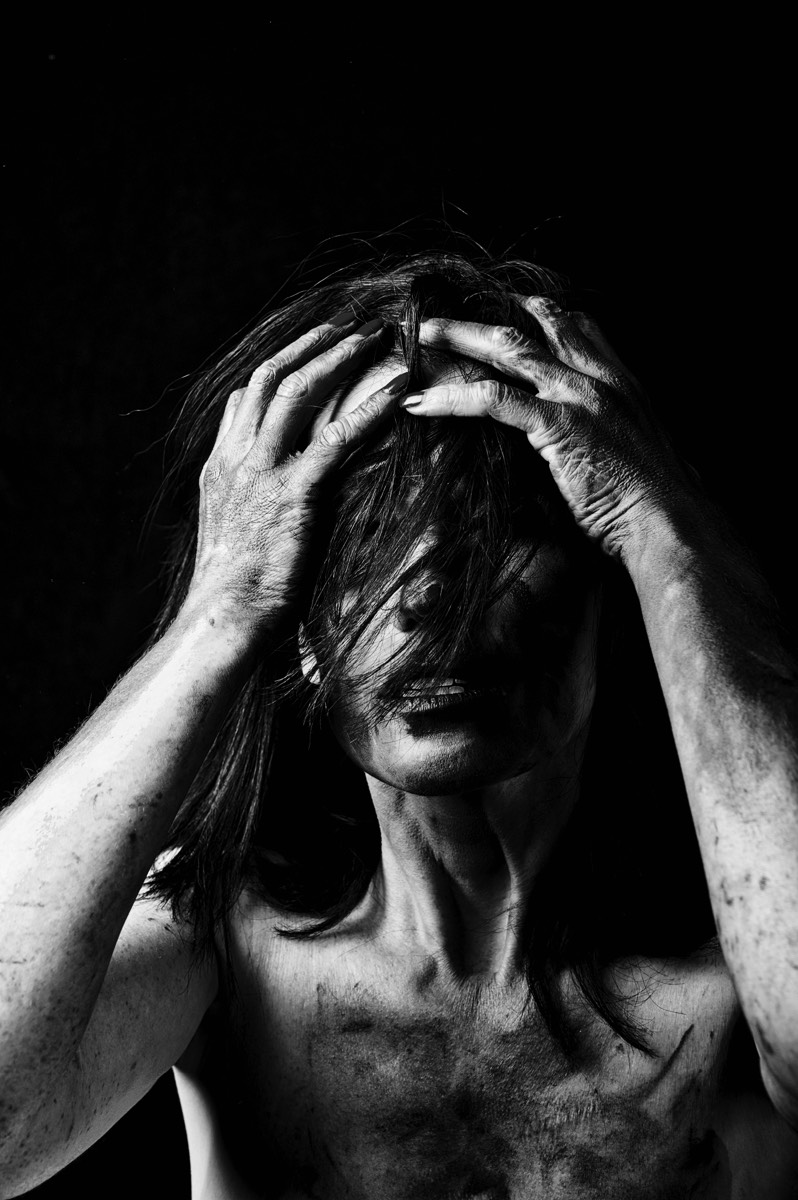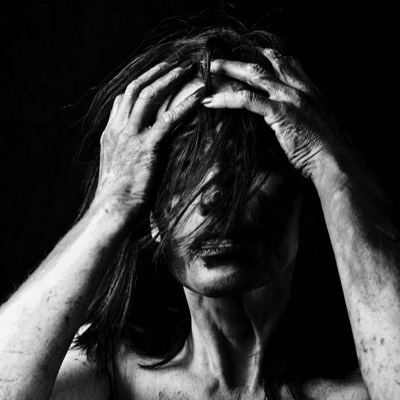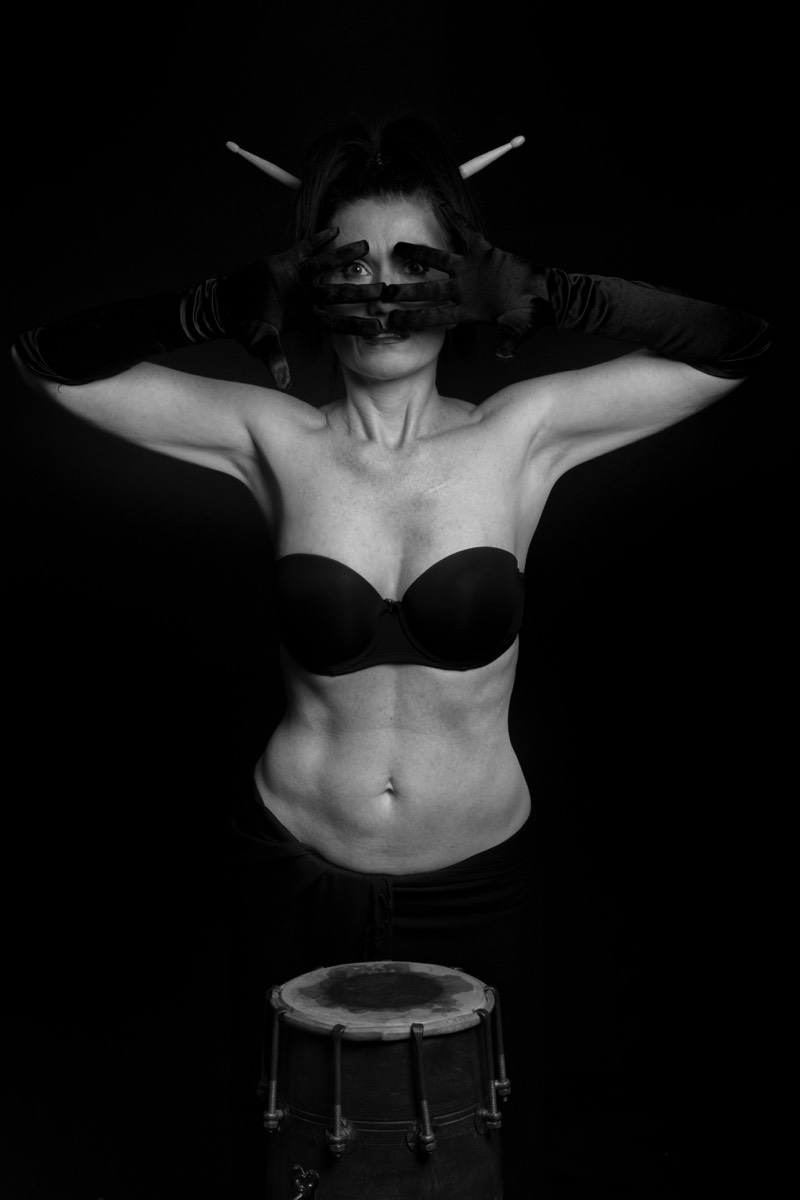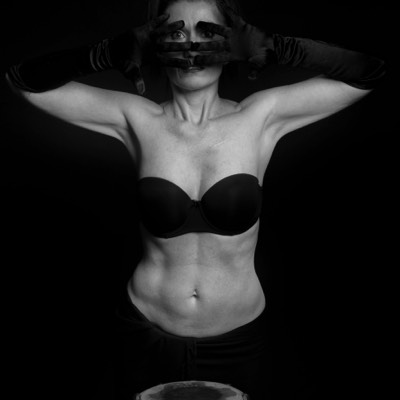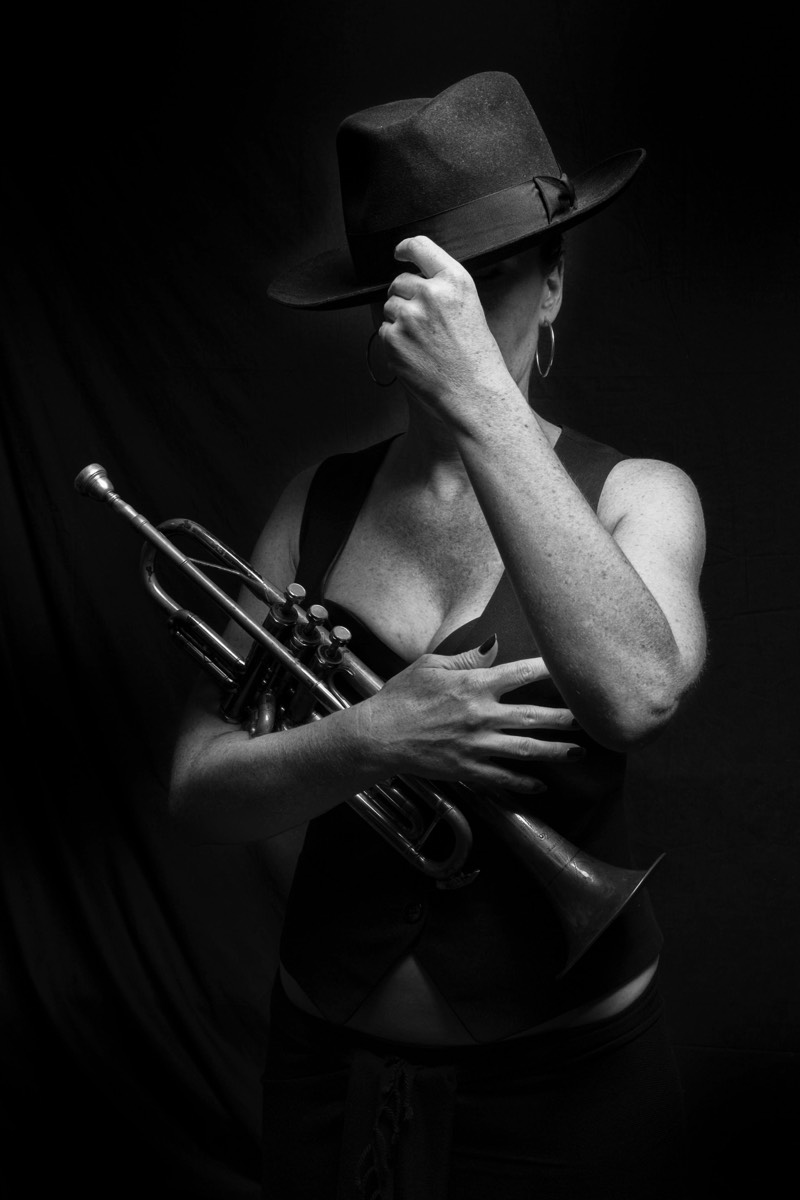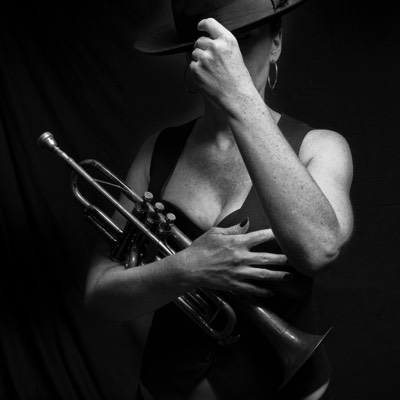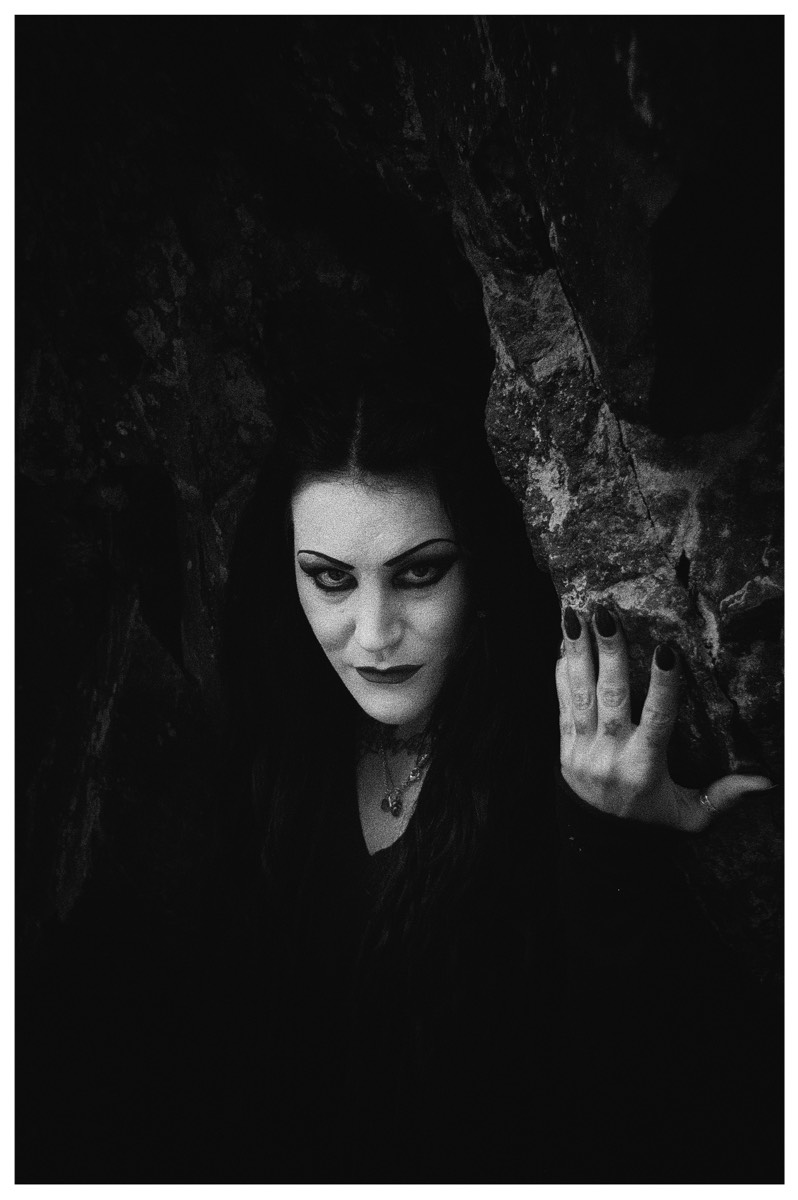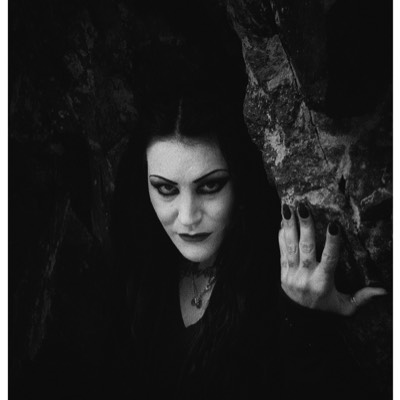 Copyright ©
2020
by imagomagia by DG

All rights reserved.

No part of this publication may be reproduced, distributed, or transmitted in any form or by any means, including photocopying, recording, or other electronic or mechanical methods, without the prior written permission of the publisher, except in the case of brief quotations embodied in critical reviews and certain other noncommercial uses permitted by copyright law. For permission requests, write to the publisher, addressed
"Attention: Permissions Coordinator,"
at the address below.

atelje@imagomagia.se