*photogravure
A photomechanical intaglio ink printing process capable of rapid, high-quality reproduction of photographs preserving detail and tone on paper.
Limited edition 14,5 x 21 cm (5.7 in x 8.3 in)
Photogravure*
Signed and numbered in the background
Printed 2016
Edition 3/3
250 € ( 280USD) + spedition - w/o frame
question at atelje(at)imagomagia.se

Once you submit a print request, we will prepare an invoice and send it to you via email. This email will show the details of your order, the payment options (paypal, bank transfer), and the total cost including VAT and shipping.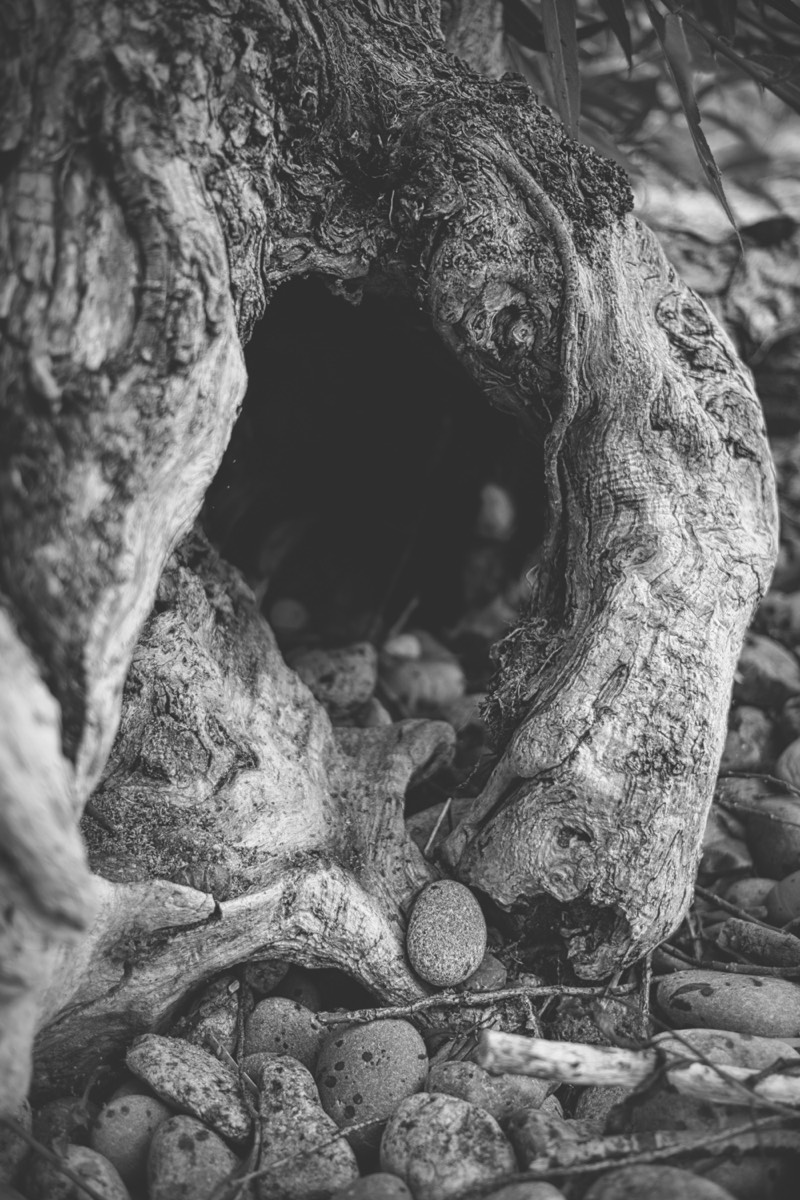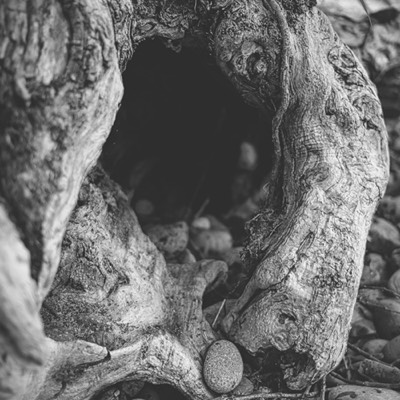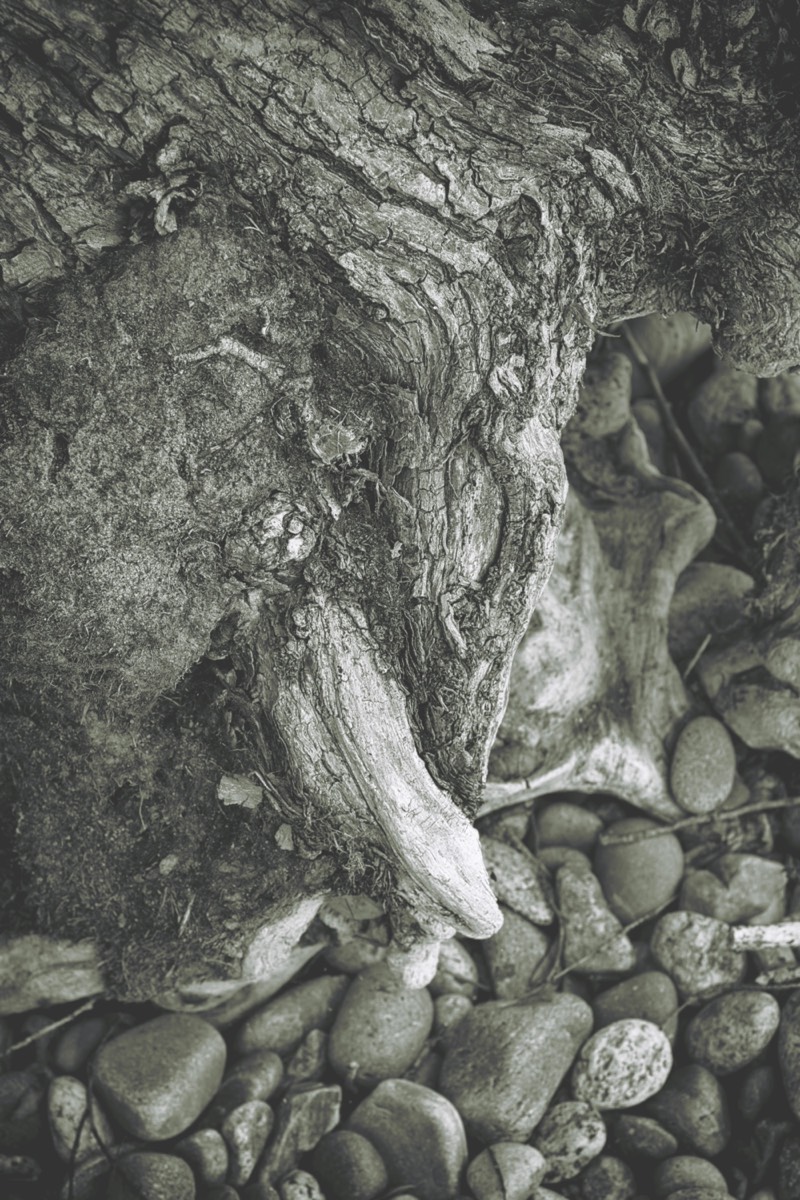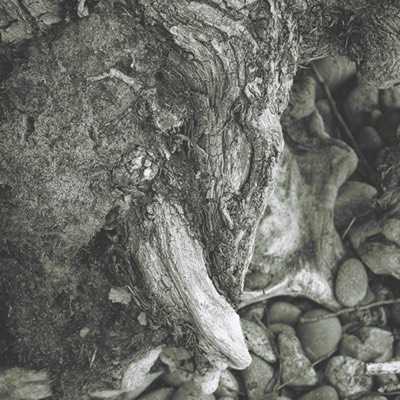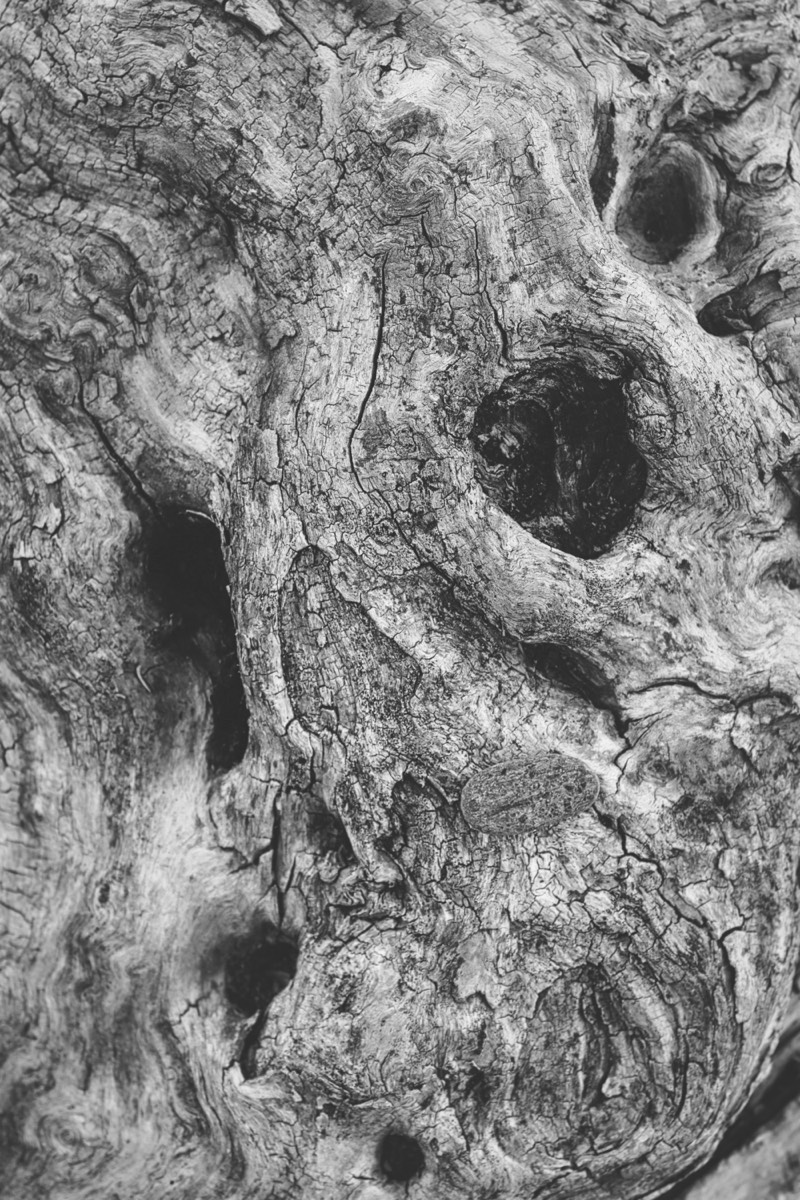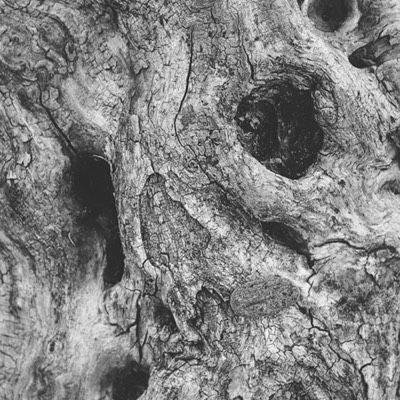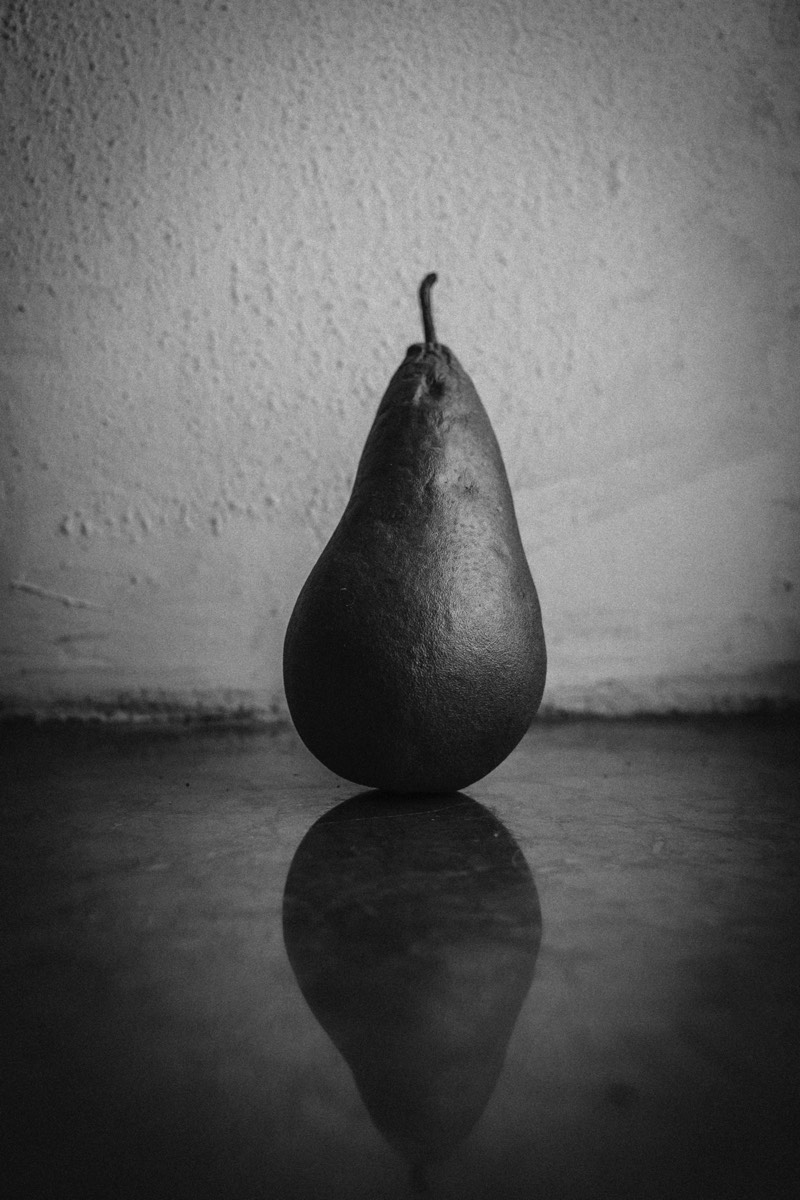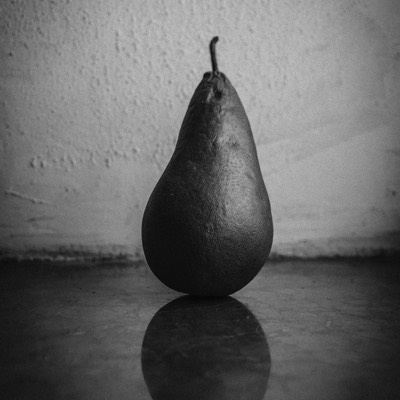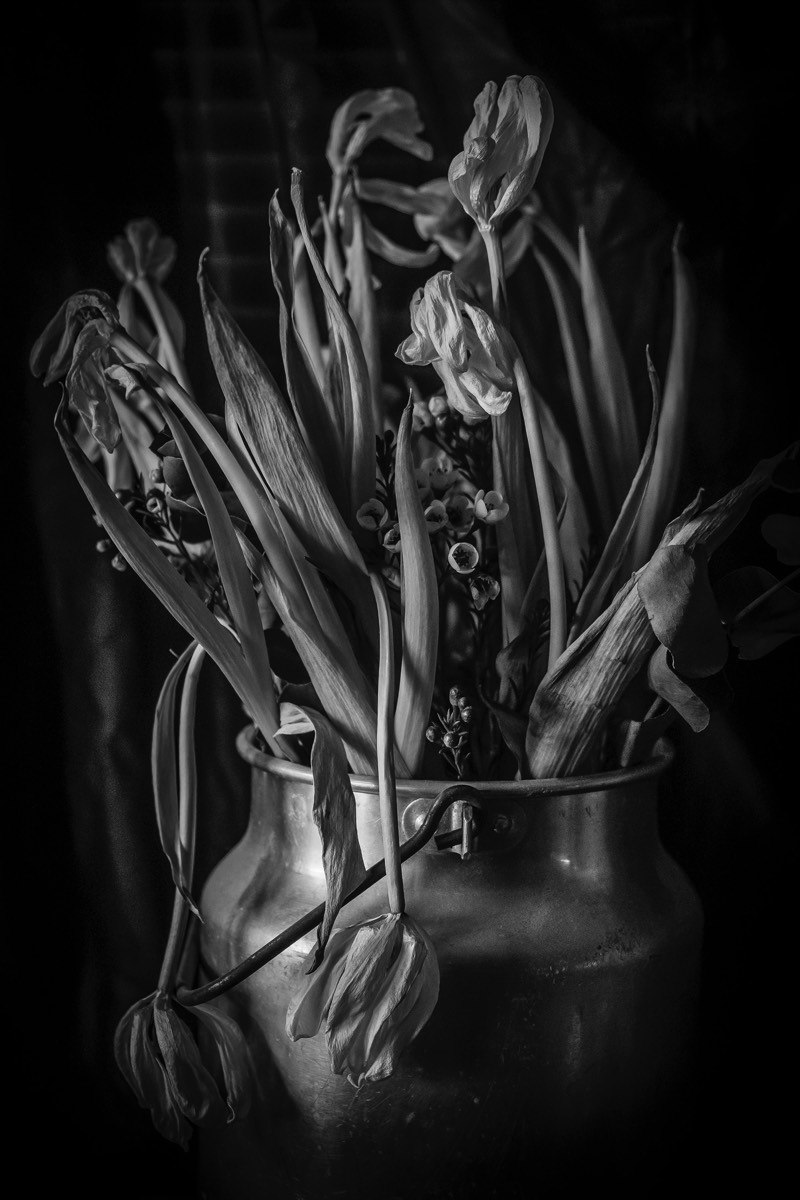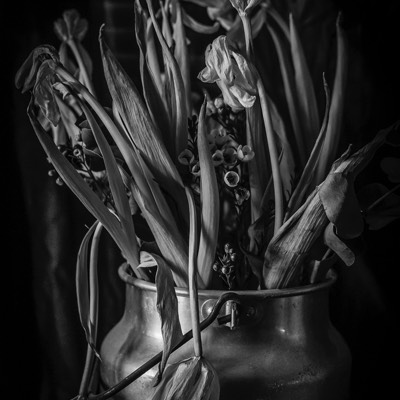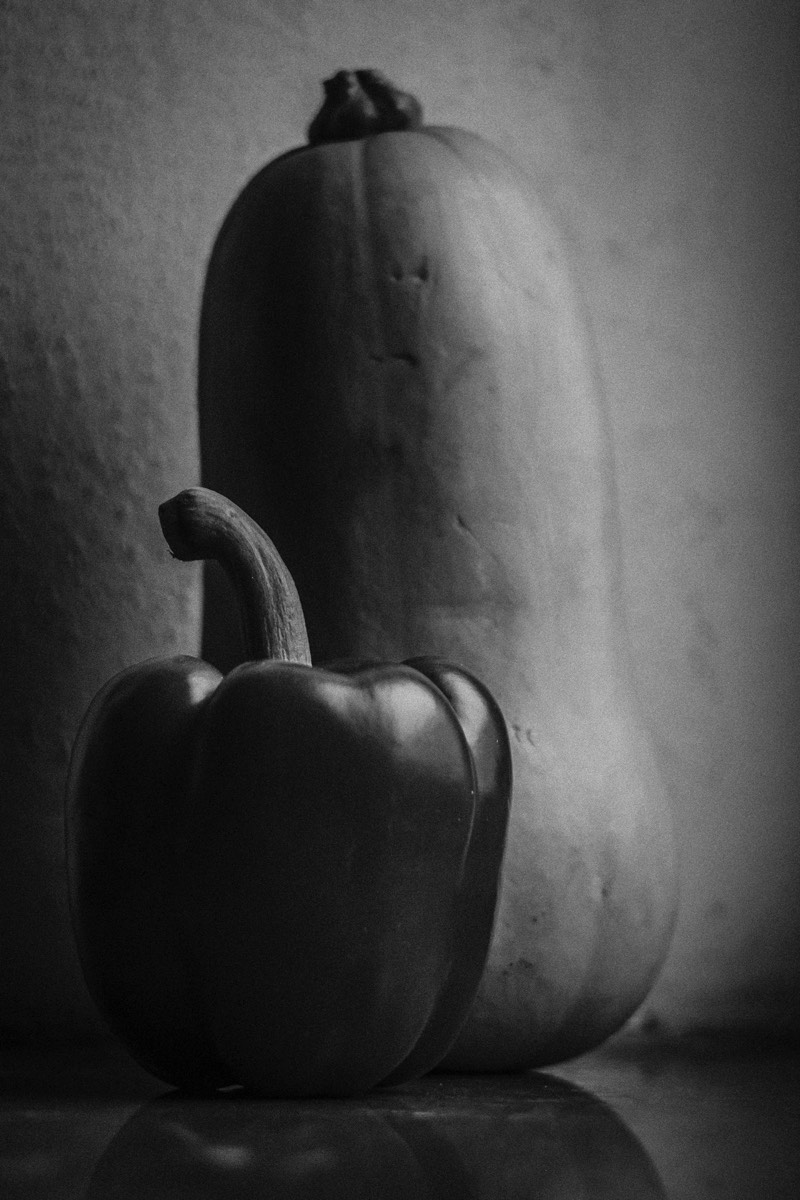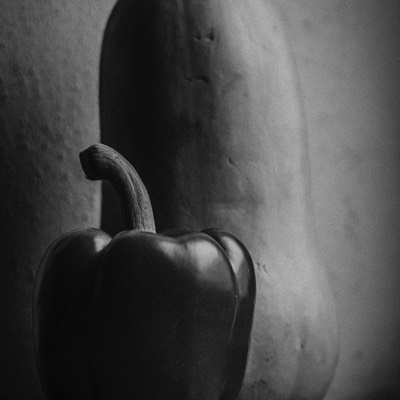 Copyright ©
2023
by imagomagia by DG

All rights reserved.

No part of this publication may be reproduced, distributed, or transmitted in any form or by any means, including photocopying, recording, or other electronic or mechanical methods, without the prior written permission of the publisher, except in the case of brief quotations embodied in critical reviews and certain other noncommercial uses permitted by copyright law. For permission requests, write to the publisher, addressed
"Attention: Permissions Coordinator,"
at the address below.

atelje@imagomagia.se