Yashica Electro 35 GT - Ilford PAN 400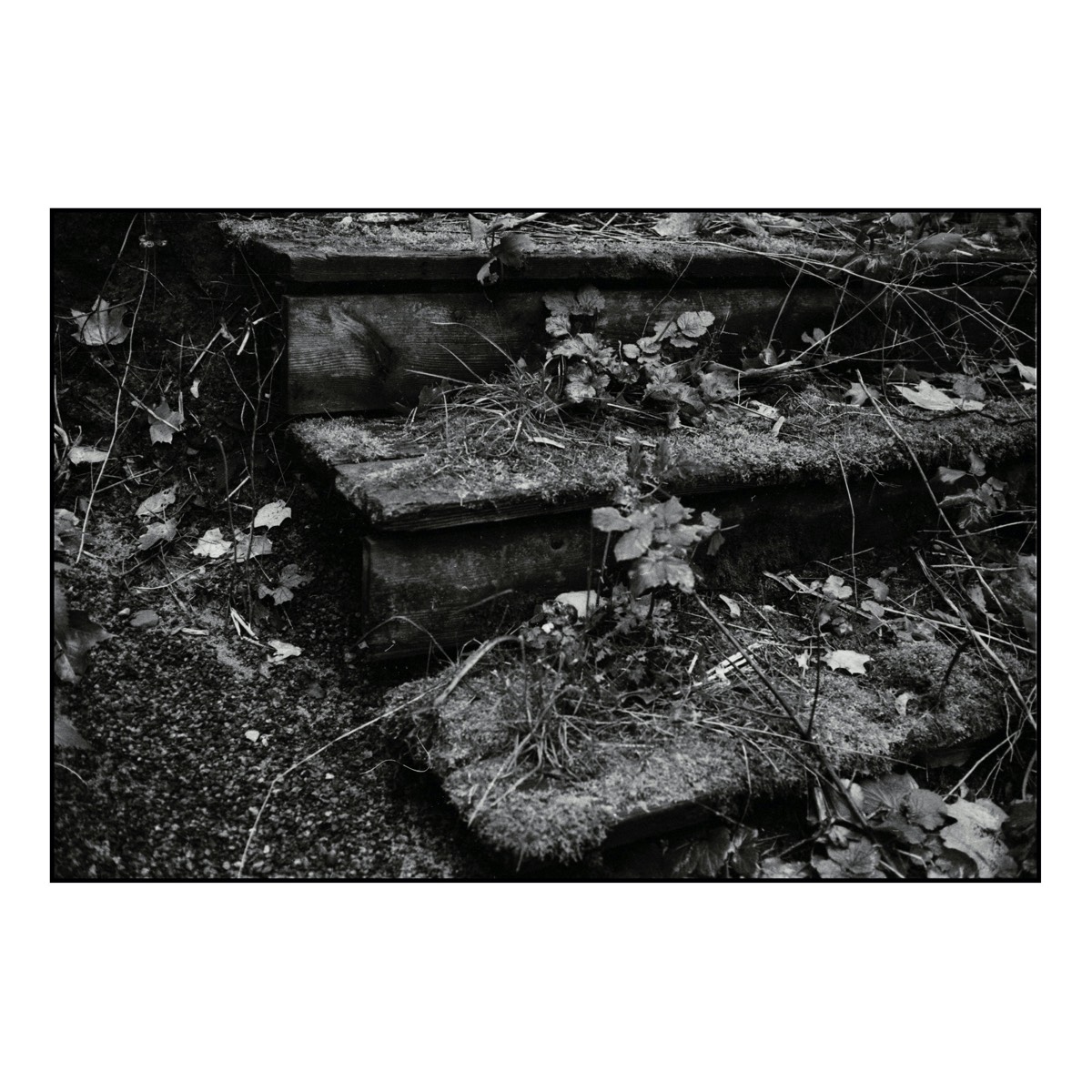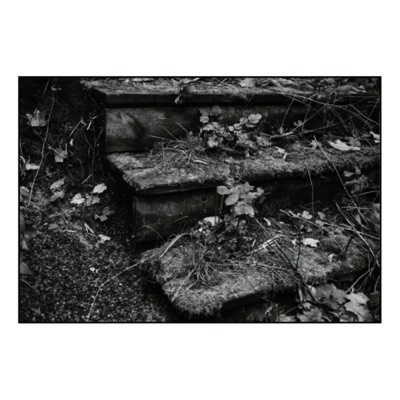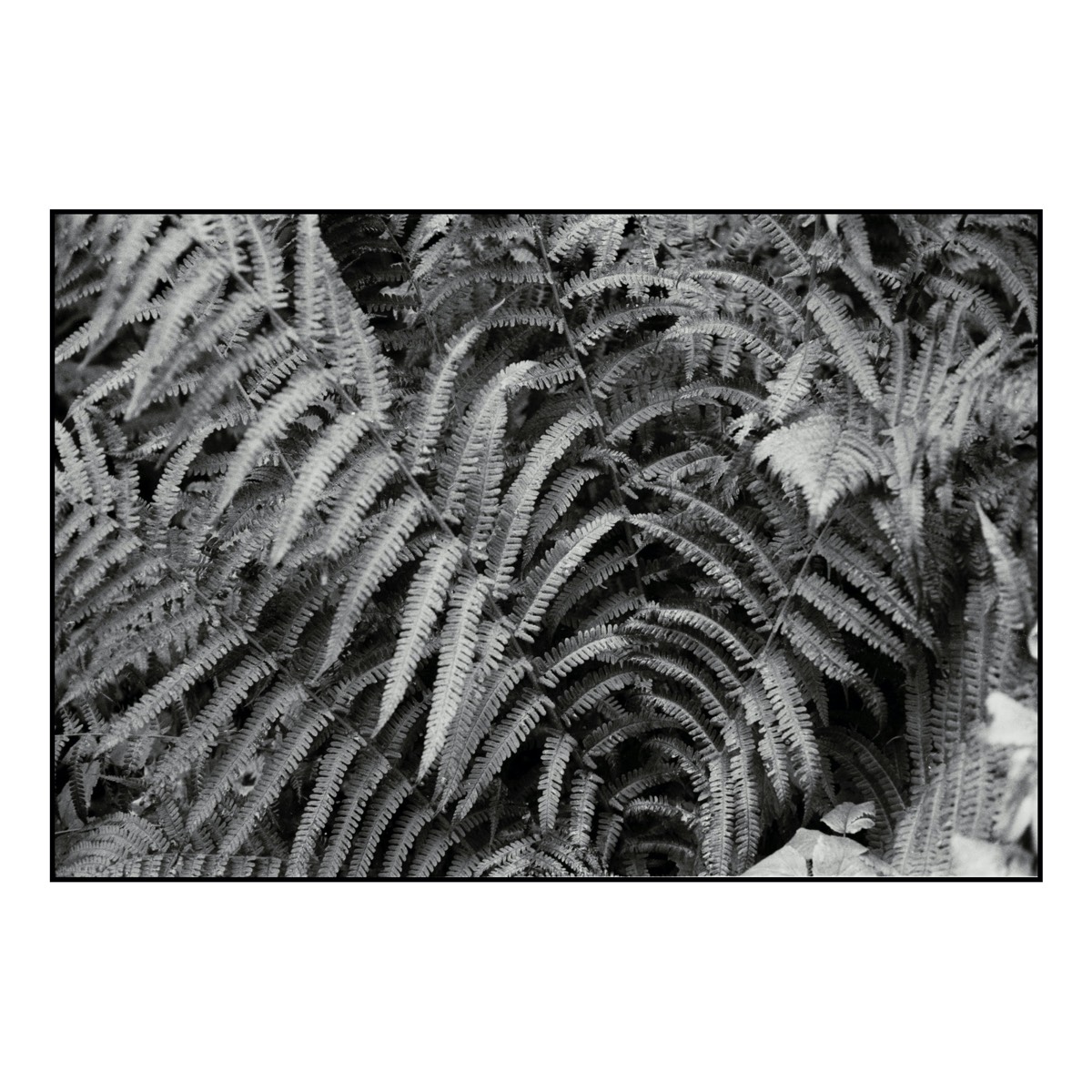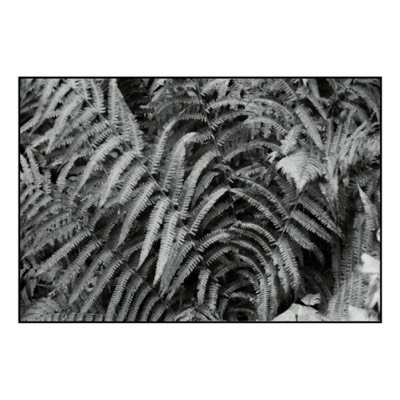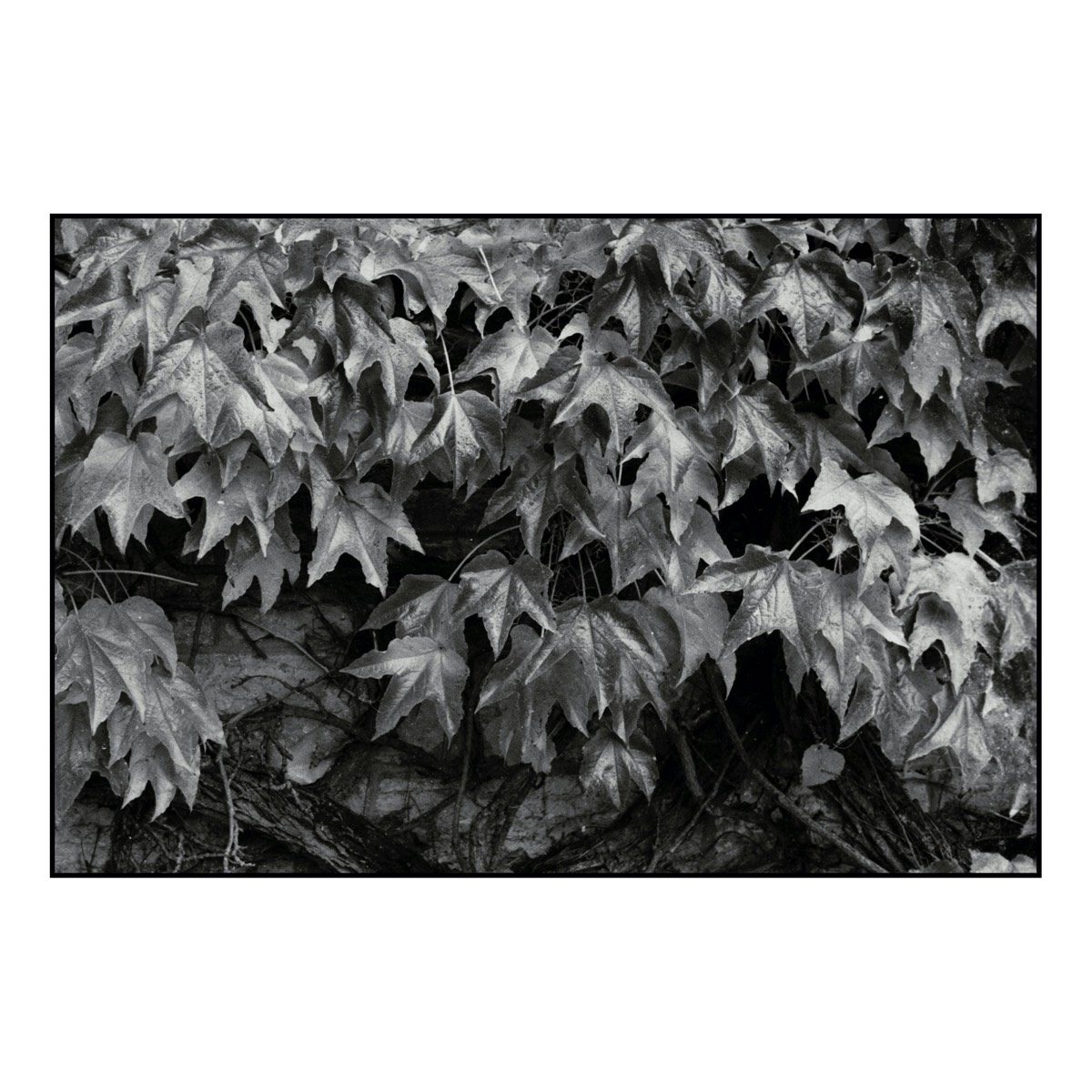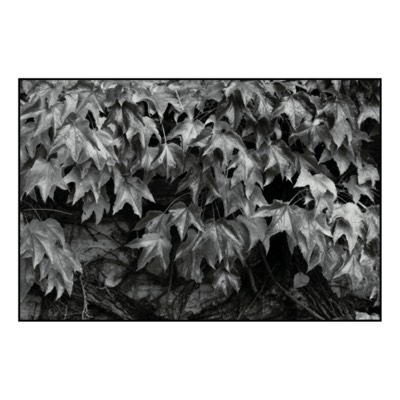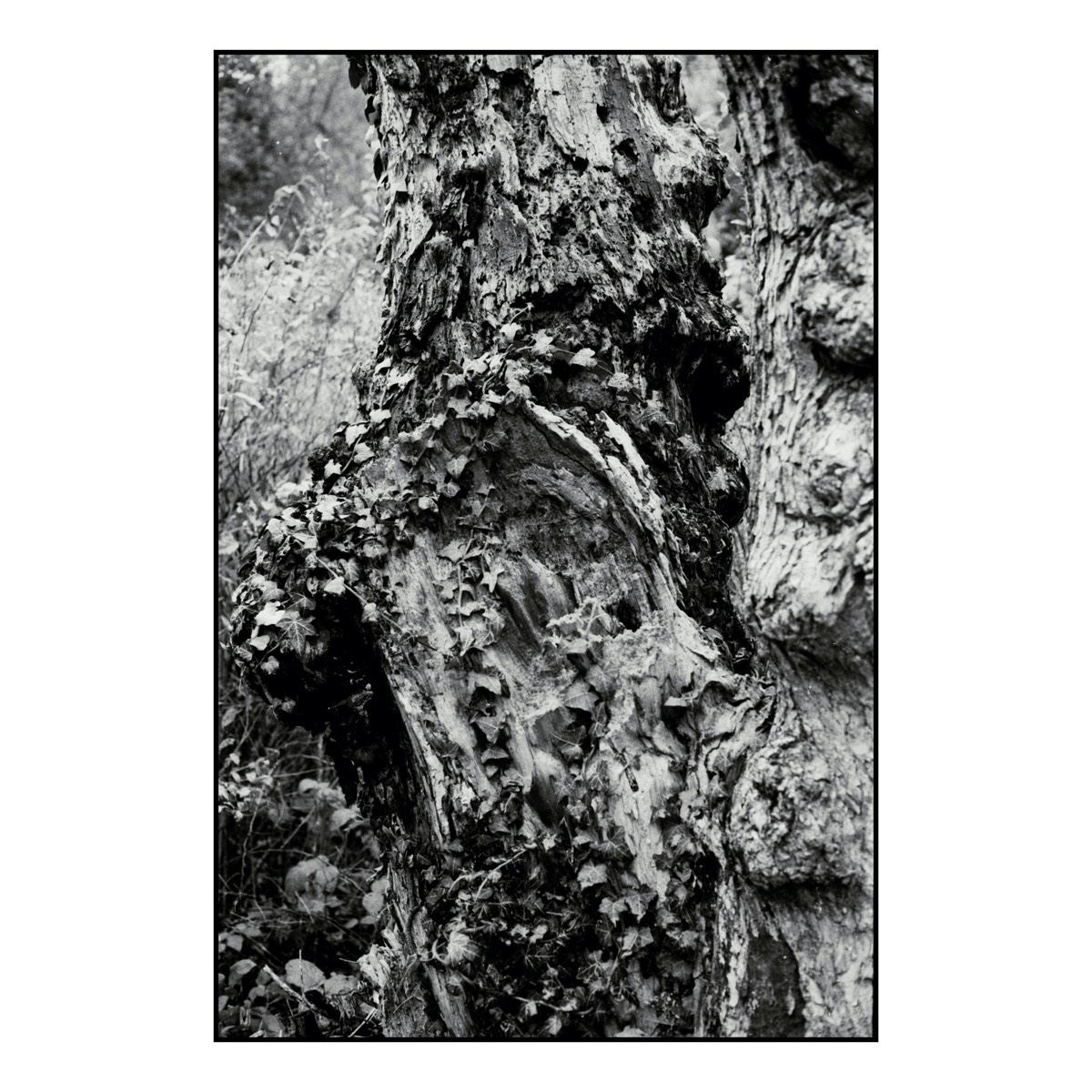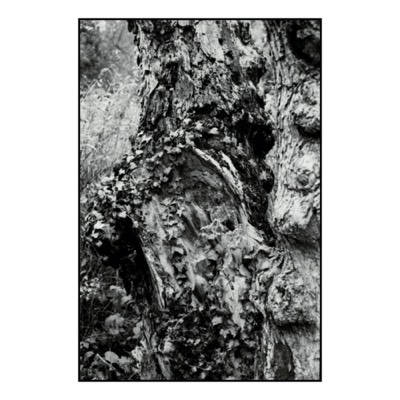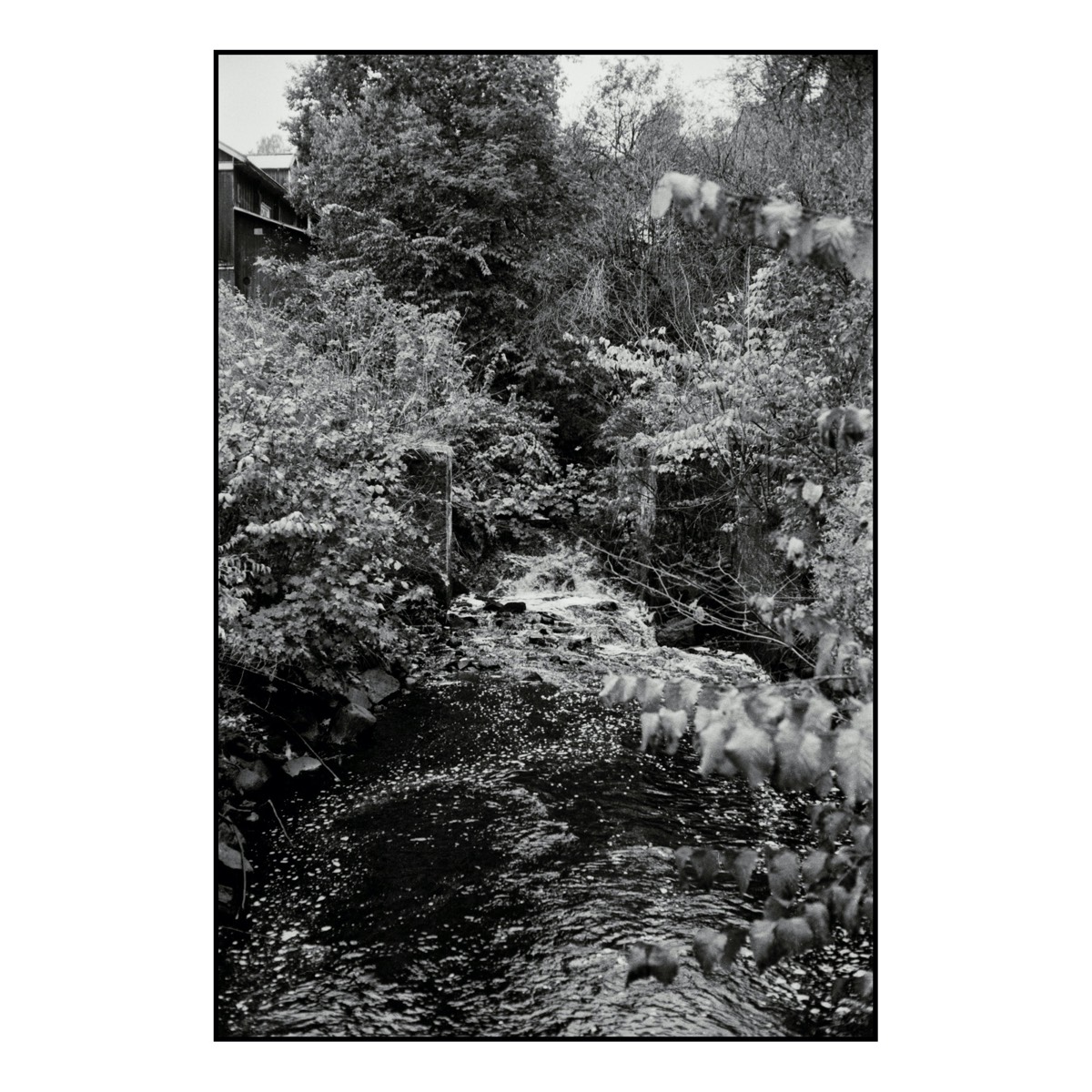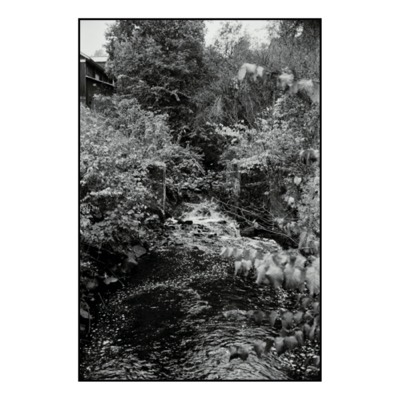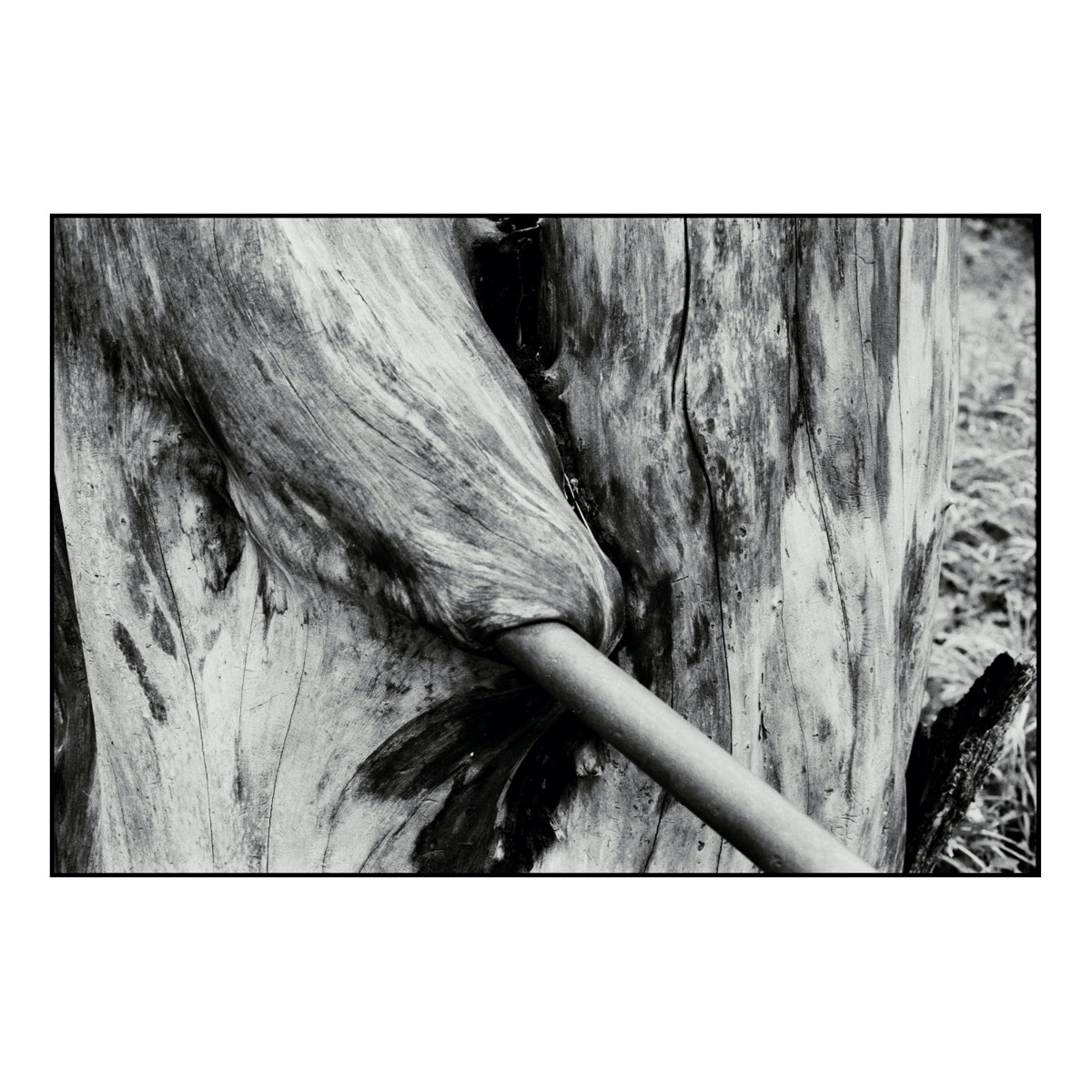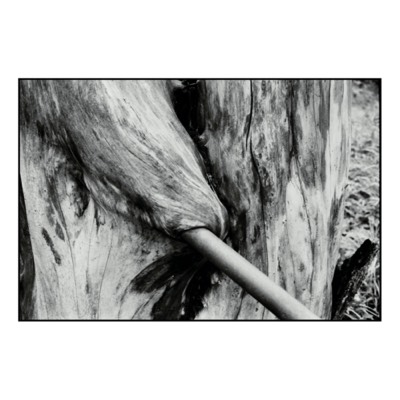 Film photography - NikonFE2 - 50mm F 1:2 - Rollei RPX100 dev Bellini Hydrophen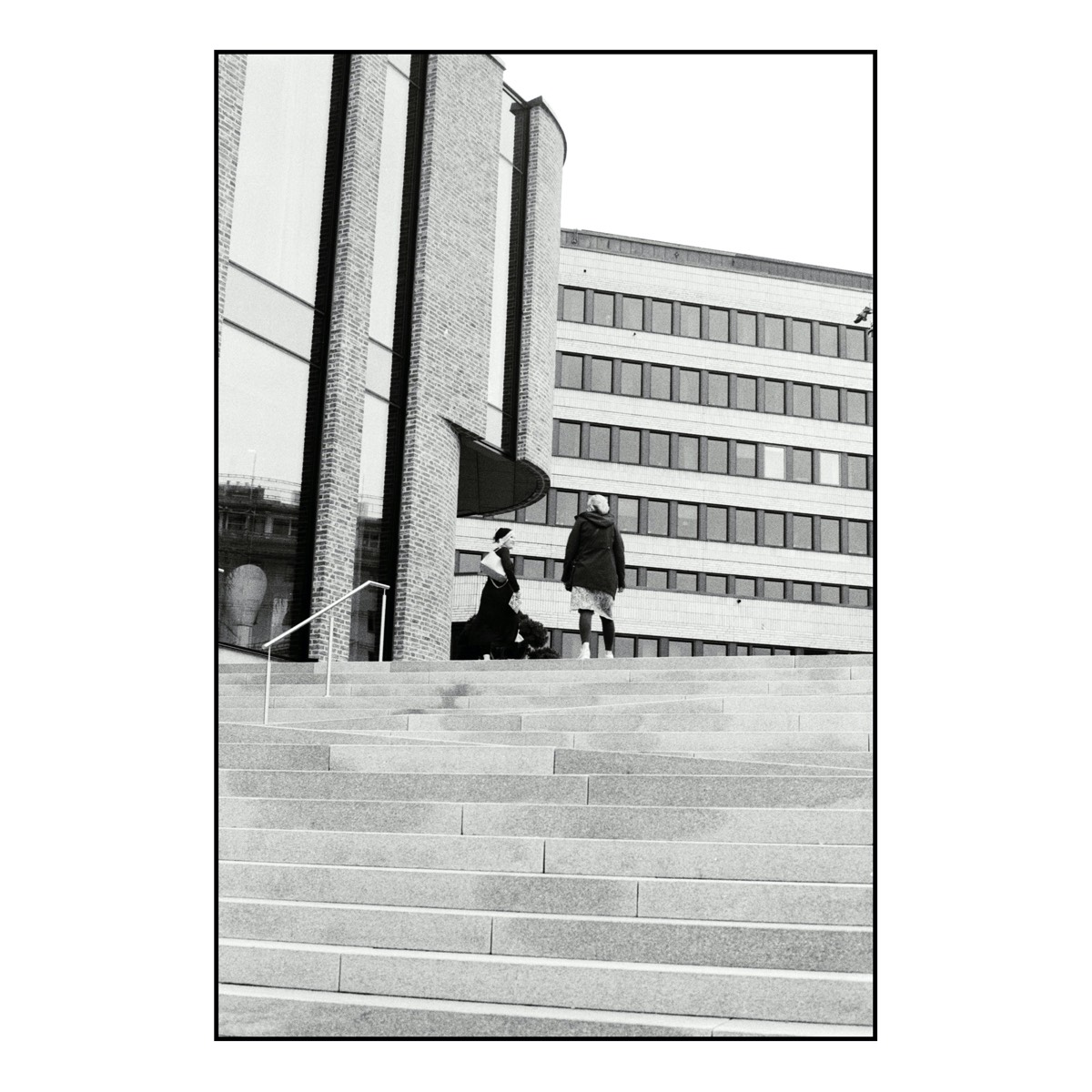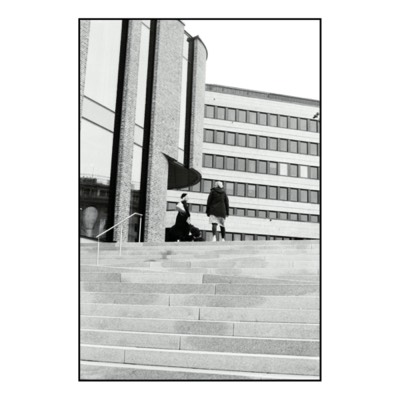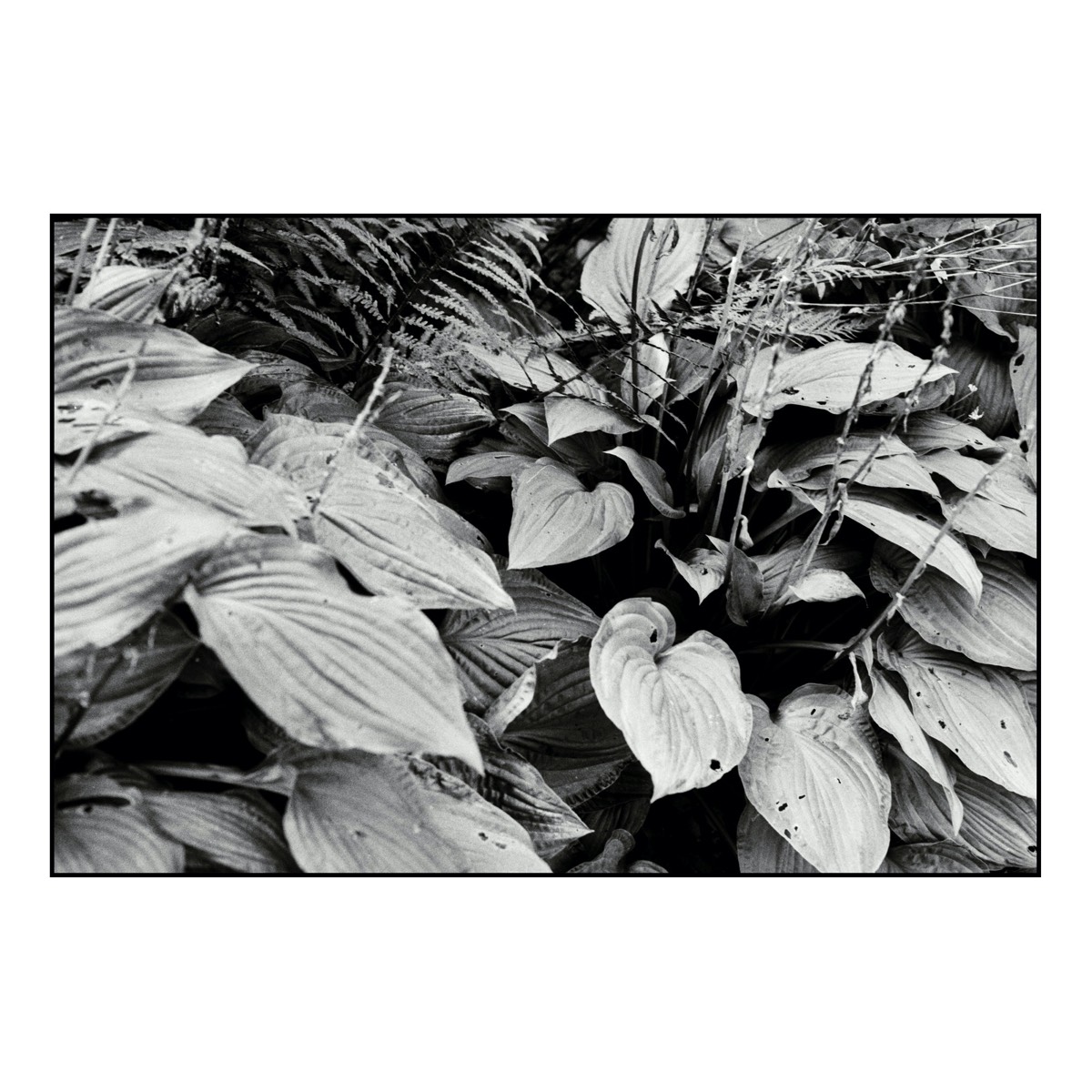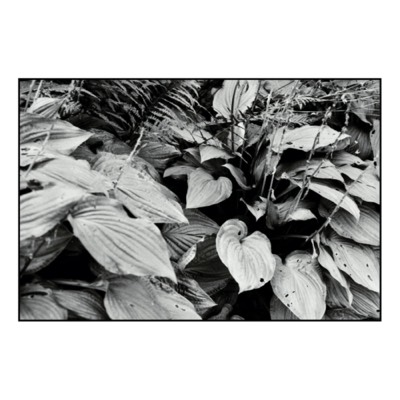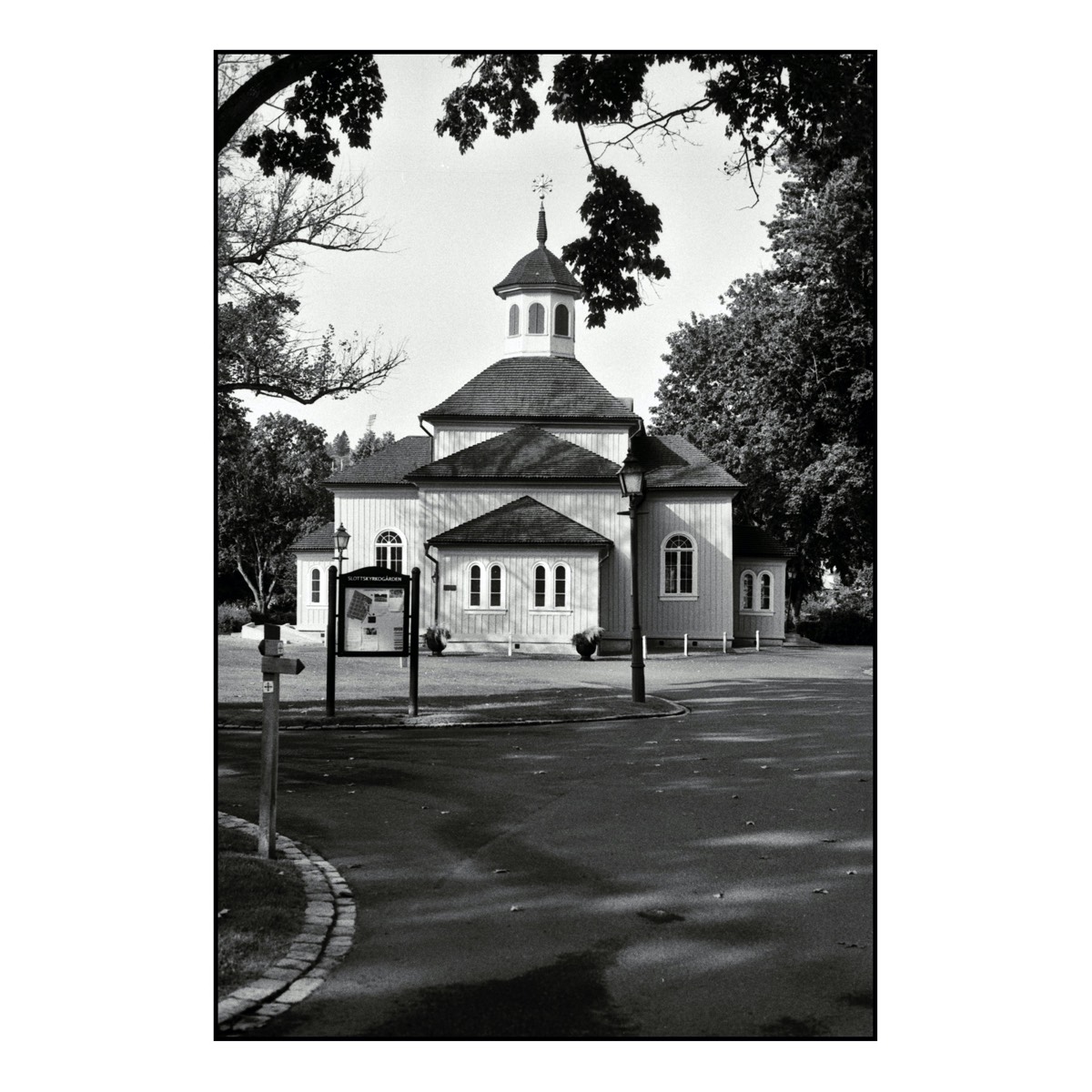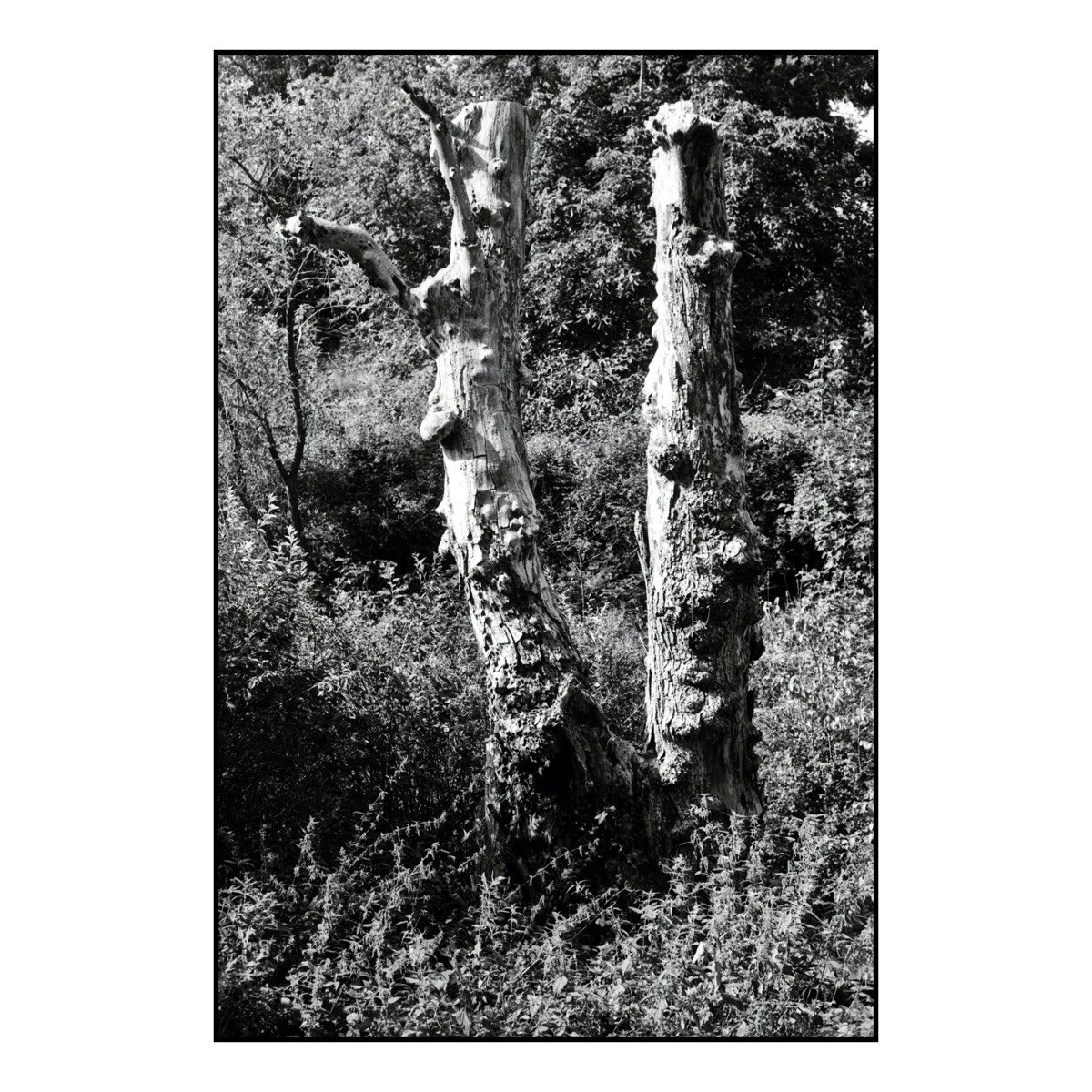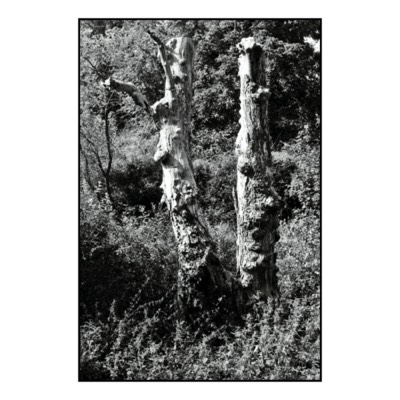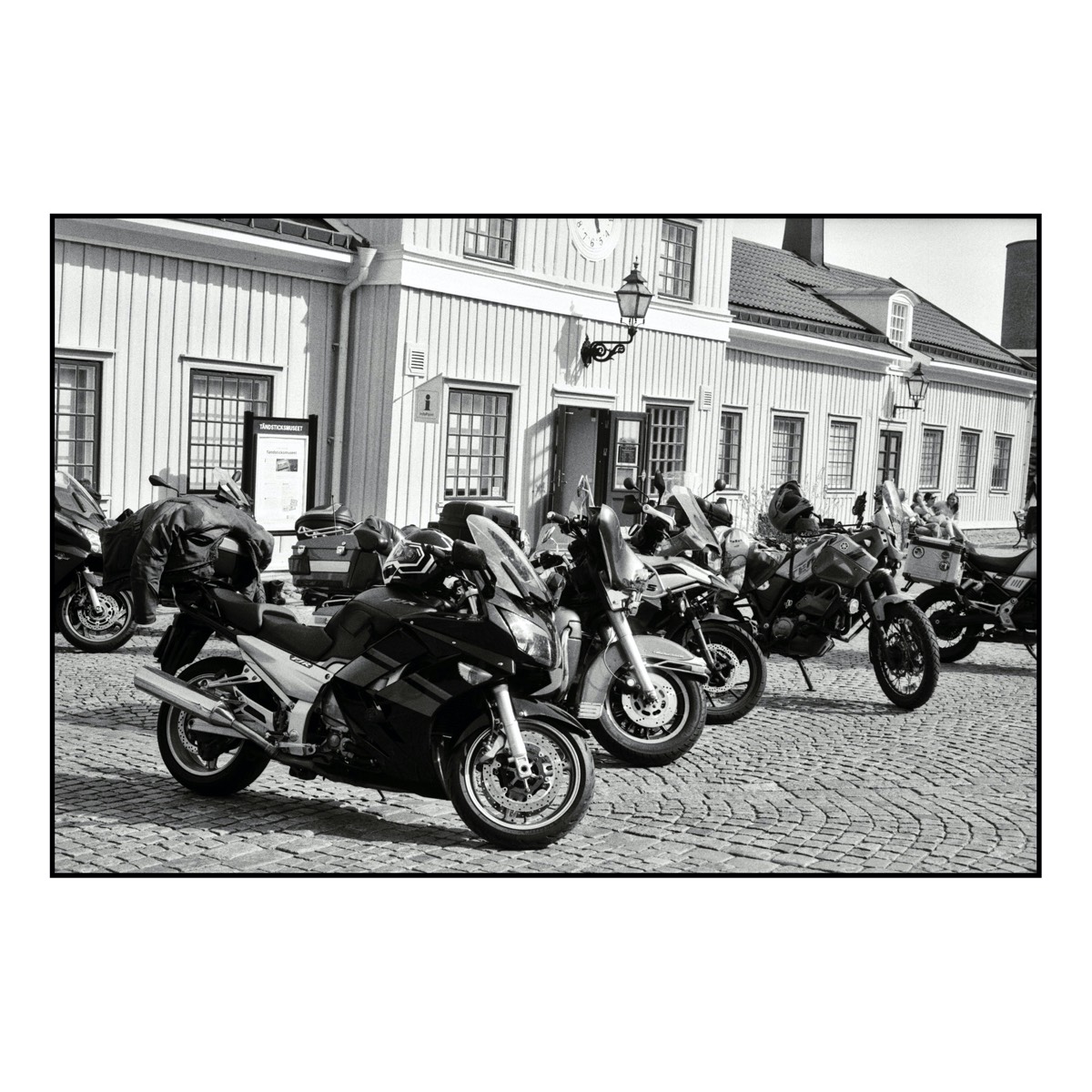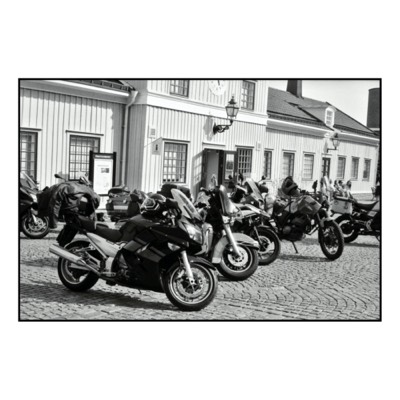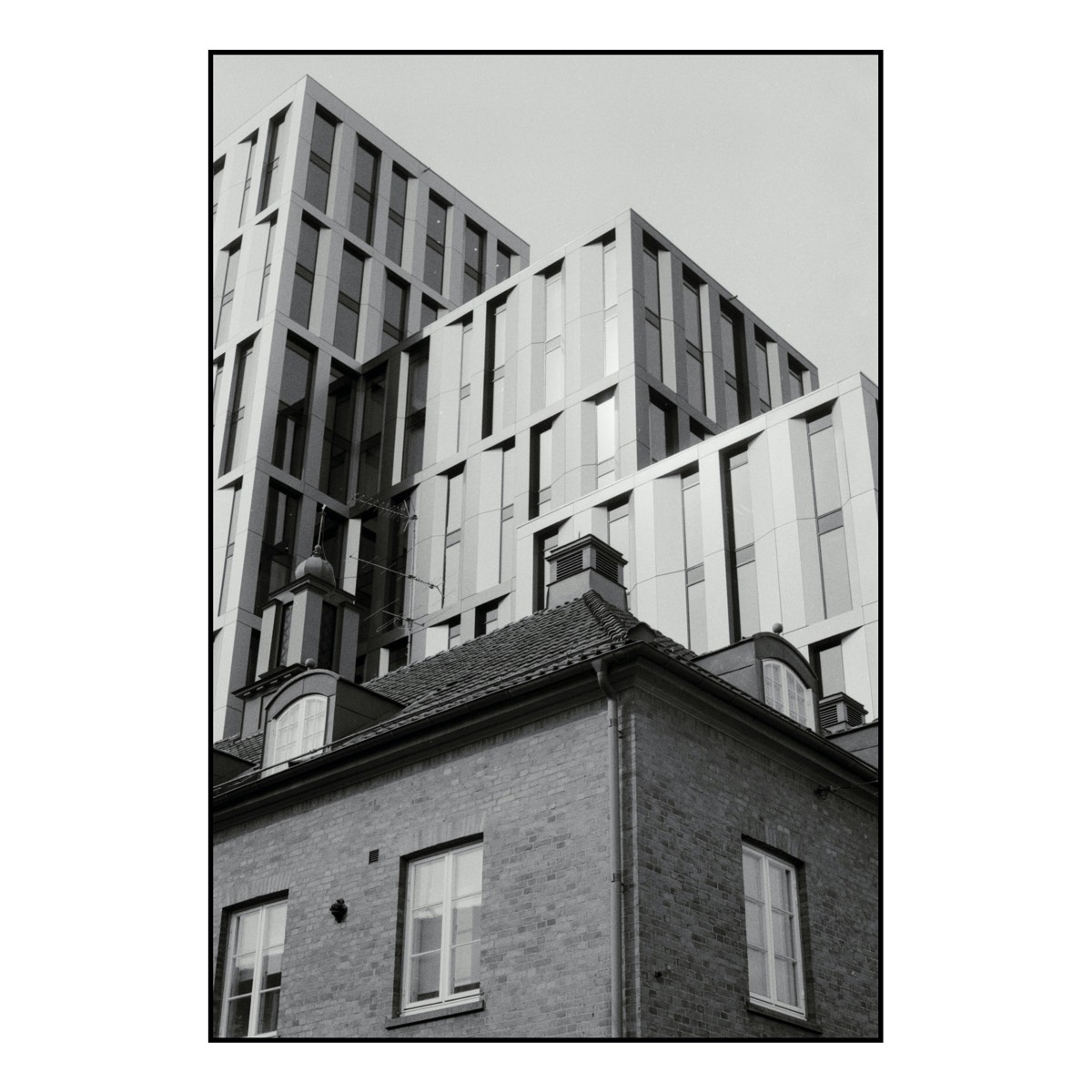 Nikon FM - Rollei RPX 100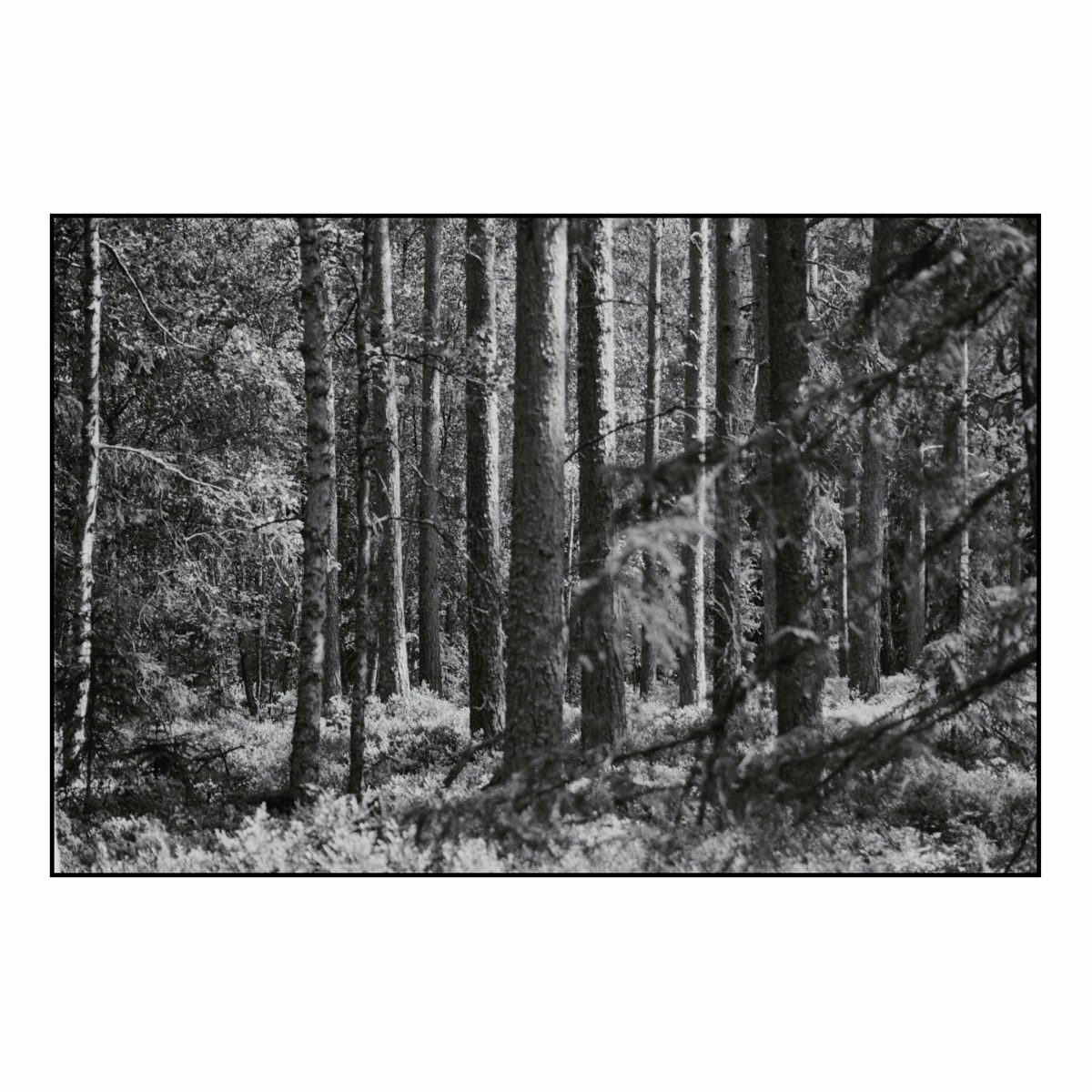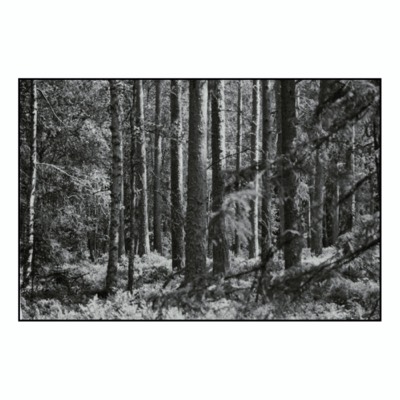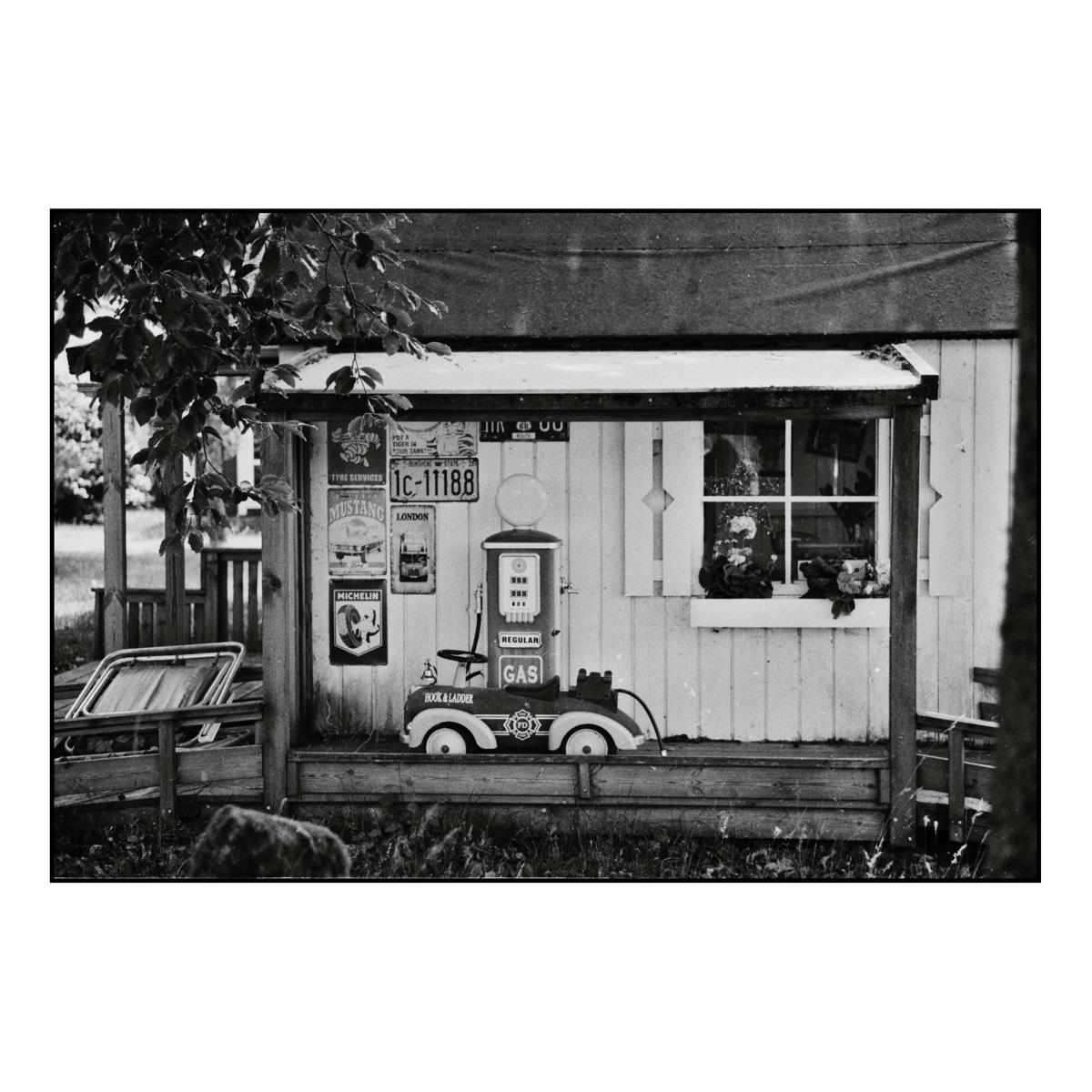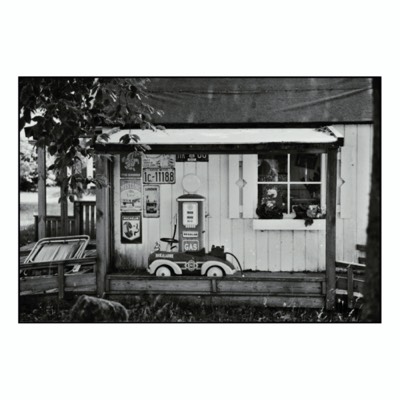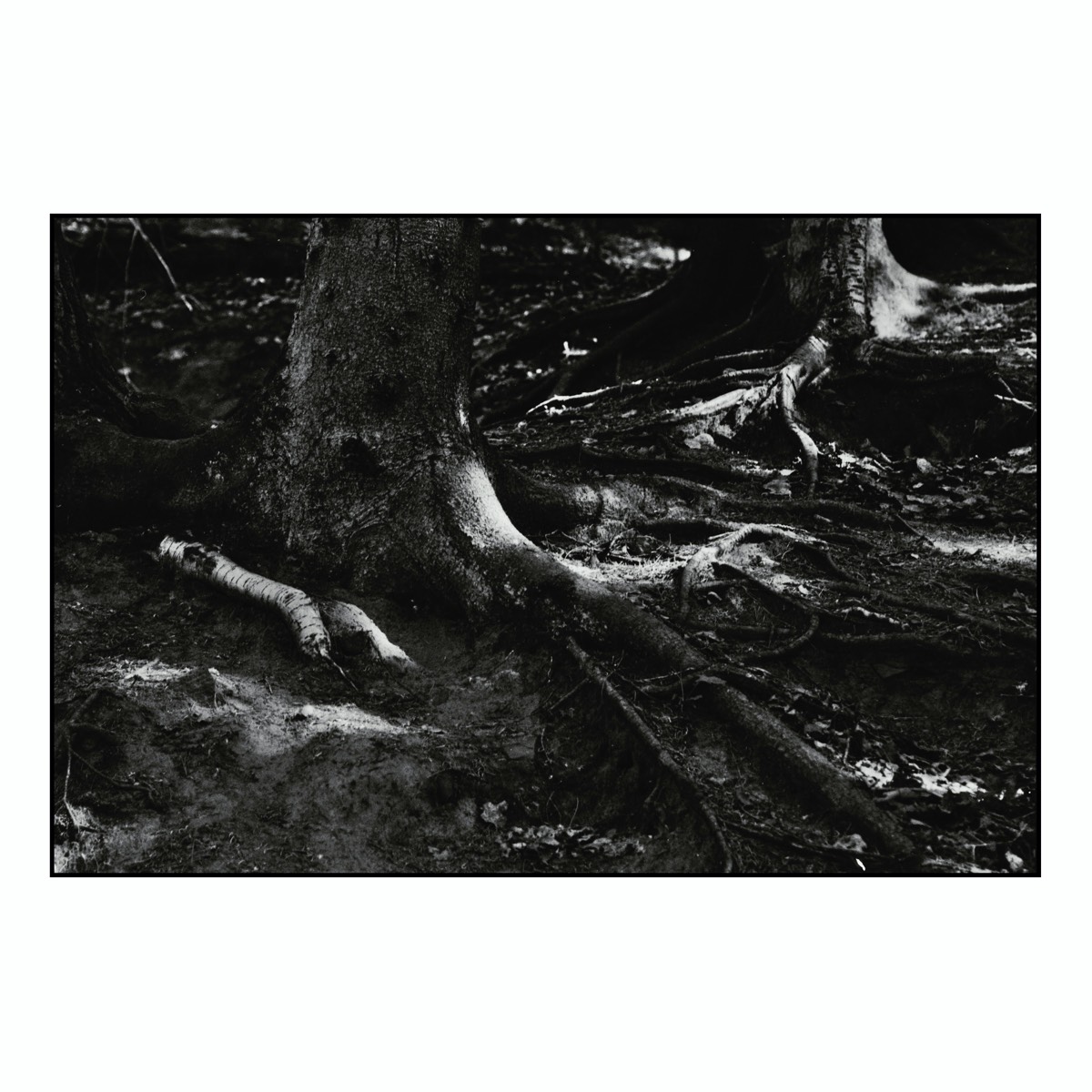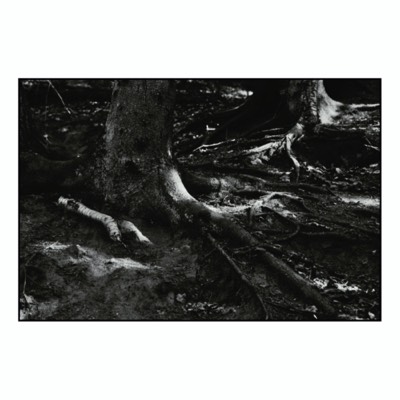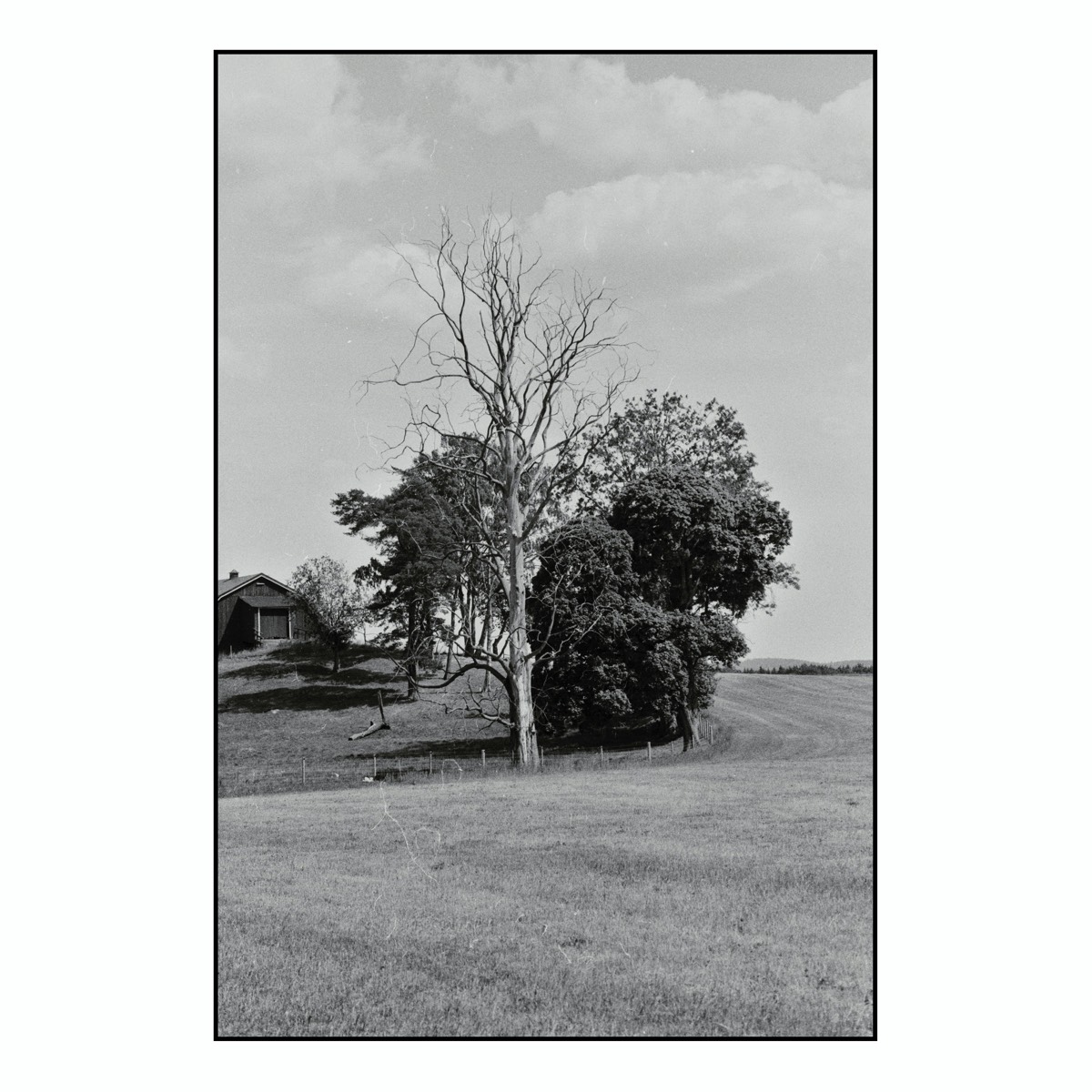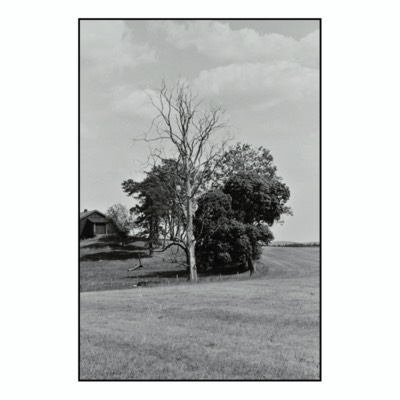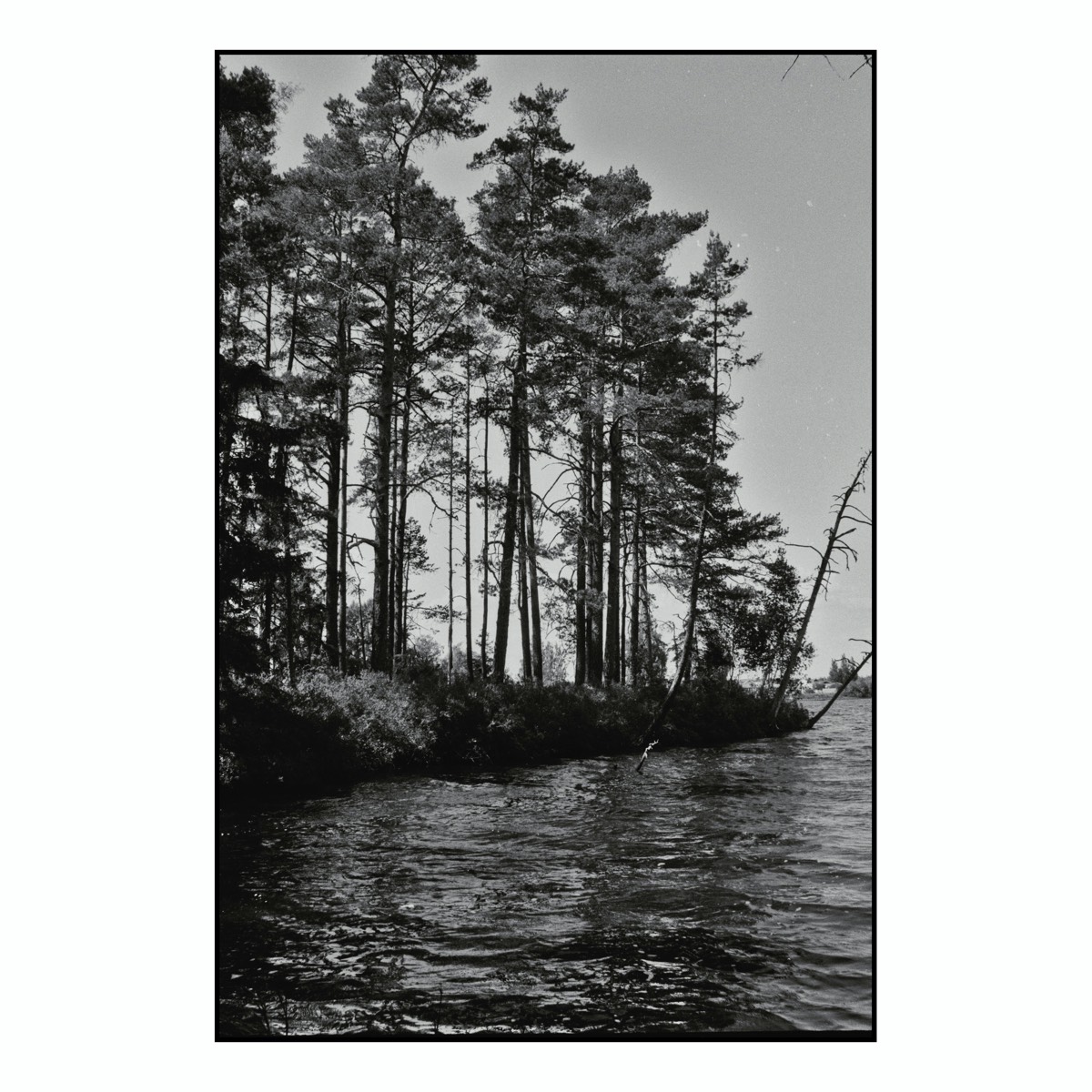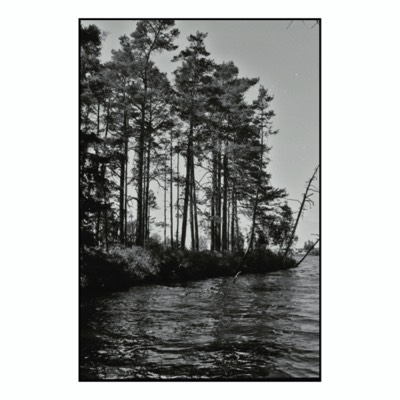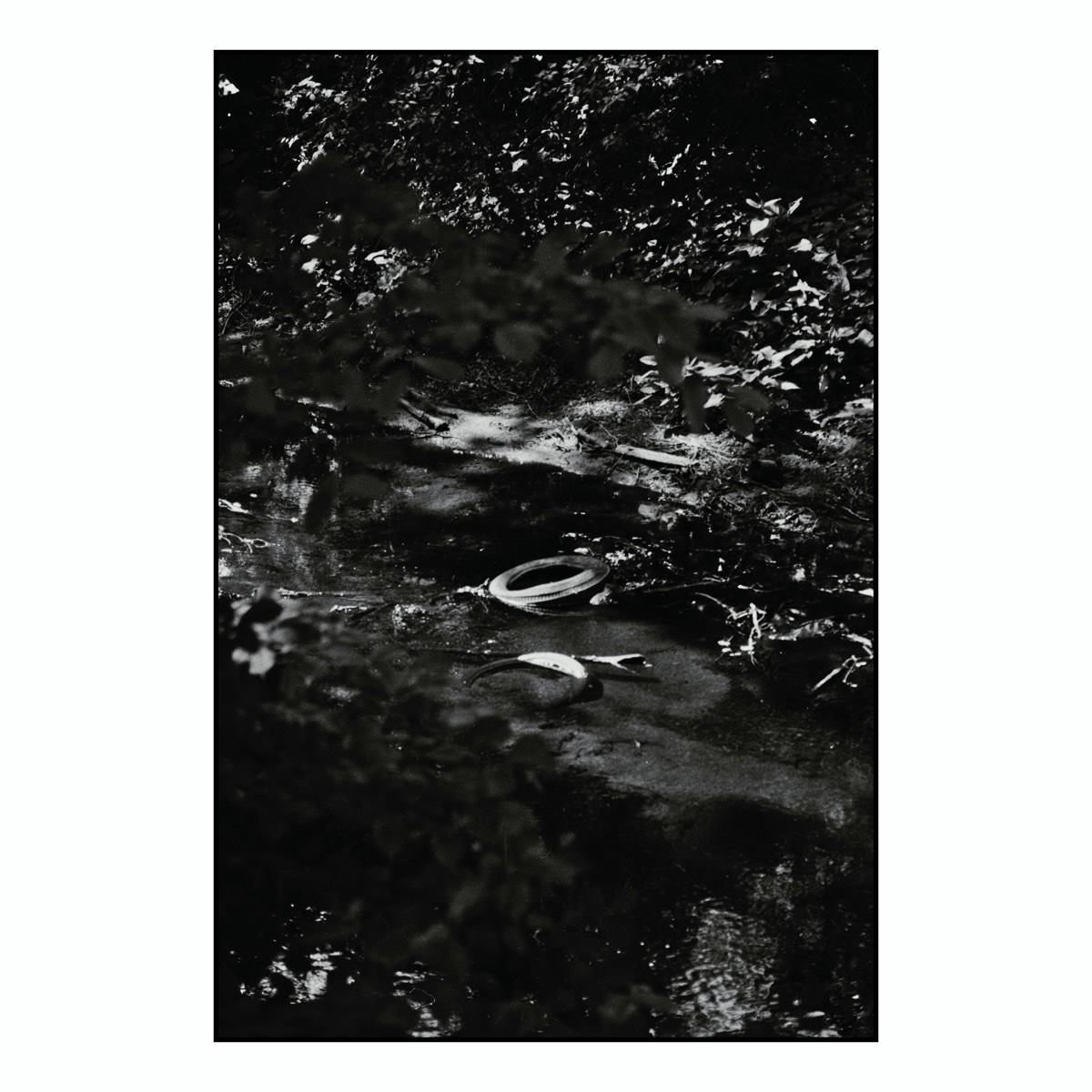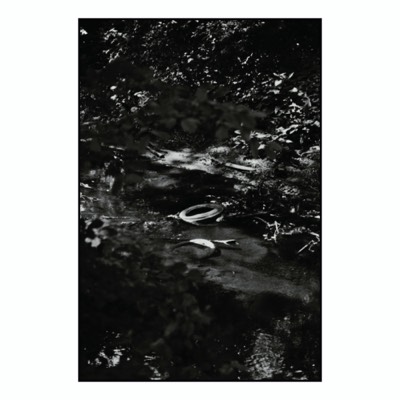 Presenze/Assenze

About the book
A trip, a reflection, looking at who is present and who is absent in a hot Italian summer.

Sannah

About the book
Sannah, then, but it is not fairy enchantress, is the seductive feminine hospitality danger, the threat hanging over the fate of the hero of Virgil, the embodiment of sensuality that turns men into beasts.
from introduction by Eugenia Berti Lindblad

video installation & experimental film
experimental electro acoustic music
Copyright ©
2023
by imagomagia by DG

All rights reserved.

No part of this publication may be reproduced, distributed, or transmitted in any form or by any means, including photocopying, recording, or other electronic or mechanical methods, without the prior written permission of the publisher, except in the case of brief quotations embodied in critical reviews and certain other noncommercial uses permitted by copyright law. For permission requests, write to the publisher, addressed
"Attention: Permissions Coordinator,"
at the address below.

atelje@imagomagia.se